The Takeaway
The Next Chapter for ACA Repeal, A U.S. Territory in Crisis, The Gun Violence Epidemic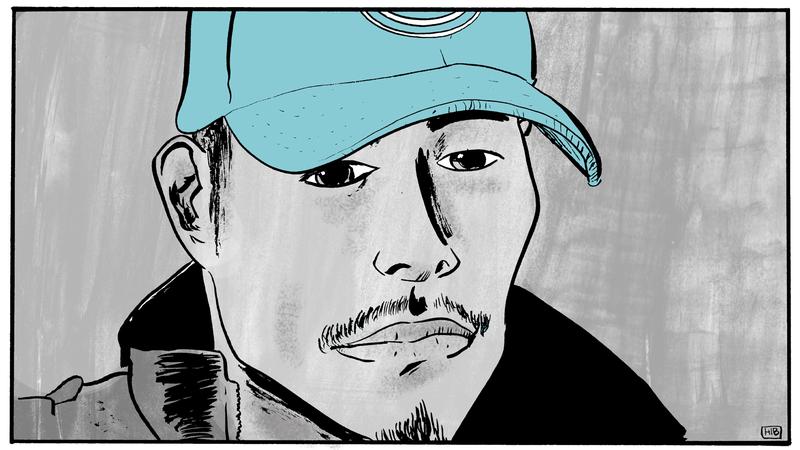 Coming up on today's show:
President Donald Trump has promised a new push to repeal and replace the Affordable Care Act, and the vote could come as early as this week. We explore the key issues with the new healthcare bill with Mary Agnes Carey, partnerships editor and senior correspondent for Kaiser Health News, and Dr. Carolyn McClanahan, a physician and a financial planner who advises on health care policy.
President Trump has pushed the H-1B temporary guest worker visa program back into the spotlight with a recent executive order that aims to surface "Buy American" and "Hire American" policies. Some in Congress have long called for reforms to the H-1B lottery program, including Democratic Senator Dick Durbin of Illinois. He weighs in today on The Takeaway. 
Last night, Puerto Rico missed a deadline to craft a debt deal after the government was unable to reach an agreement with bondholders, and now lenders are suing the U.S. territory. Dánica Coto, a reporter and editor for the Associated Press based in San Juan, has the details. 
Over the weekend, Turkish President Recep Tayyip Erdoğan fired nearly 4,000 more public officials as part of an escalating crackdown on dissent and free expression. The government also blocked access to Wikipedia. Mahir Zeynalov, chief editor of The Globe Post, explains what you need to know. 
Over the weekend in Dallas, 15-year-old Jordan Edwards was shot and killed by police through the passenger's side window of a vehicle. Officers reported that they heard gunshots when responding to a call of drunken teenagers. Nomaan Merchant, a correspondent with the Associated Press based in Texas, gives us the latest on this story. 
Chicago has already seen more than 1,000 victims of gun violence so far this year. In an effort to explore the gun violence epidemic in Chicago, public radio station WBEZ has launched a new series called, "Every Other Hour," which is how often someone got in the city over the past 15 months. Jaime, a 19-year-old former gang member, explains how he first got involved in gang violence in Chicago as a young teenager.
This episode is hosted by Todd Zwillich.