The Takeaway
The 100 Day Dash, Protecting the Great Lakes, Dangerous Dissent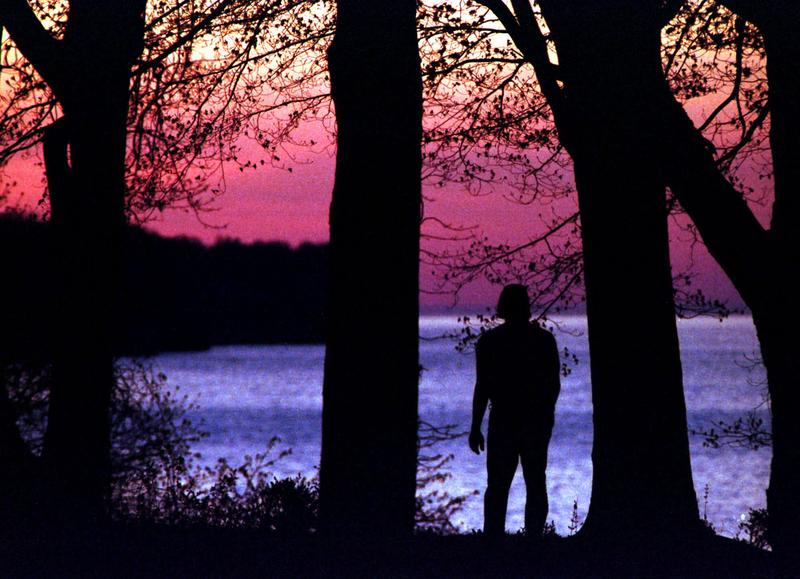 Coming up on today's show:
This weekend, Donald Trump will cross the 100-day mark of his presidency. Does it make sense to judge a president in the first 100 days? Where did this practice come from, and what do the first 100 days tell us about the future direction — or success — of a presidency? Alexis Coe, a historian and co-host of the podcast "Presidents are People Too," and Julian Zelizer, a political historian at Princeton University and a contributor to CNN, weigh in. 
Across the Great Lakes region, people are paying close attention to President Trump's proposed budget, which could eliminate $300 million in annual funding for clean up across the Great Lakes. Dave Rosenthal, the managing editor of Great Lakes Today, explains what the cuts could mean to the region.  

The federal government could shutdown this weekend if lawmakers can't come to an agreement on $1.4 billion in funding for the president's border wall. Kyle Dropp, co-founder and chief research officer of Morning Consult, explains how citizens view government shutdowns, and how they've impacted voting patterns in the past.
Arkansas executed two convicted killers on Monday night after attorneys claimed that the first execution was botched. It's the first double-execution to be carried out in the nation since the year 2000. Tom Meagher, deputy managing editor at The Marshall Project and the website The Next to Die, which tracks scheduled executions across the country, explains what you need to know. 

Across the world, advocates for human rights say we are facing a crisis: A crackdown on dissent. Are our rights to peaceful assembly and protest in danger? Olga Sadovskaya, deputy chair of the Committee Against Torture, a human rights organization providing psychological and legal assistance to torture victims in Russia, weighs in. 
For someone to be convicted of a murder, a murder had to happen. But what happens when the medical examiner gets it wrong? That's the subject of our latest installment of our "Case in Point" series with The Marshall Project. Andrew Cohen, senior editor at The Marshall Project, and Jennifer Bukowsky, an attorney in Columbia, Missouri, discuss the case of Jessie McKim.
The Takeaway needs your help! Please visit wnyc.podcastingsurvey.com and tell us a little about you and the podcasts you love in a five-minute, anonymous survey. We really appreciate your help — knowing more about you helps us make more of the shows you enjoy. Thank you from all of us at The Takeaway!