The Takeaway
ICE Doubles Down, A Contraceptive Crisis, The Anime View of the World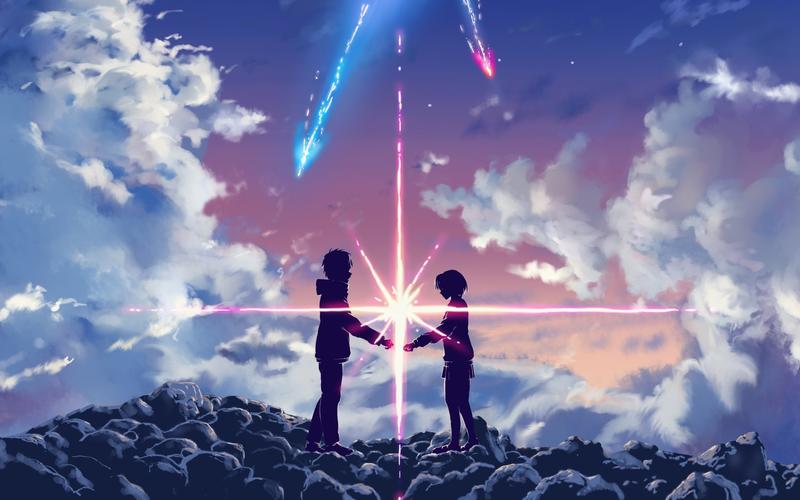 Coming up on today's show:
Earlier this week, Attorney General Jeff Sessions doubled-down on tough Trump-era immigration policies. John Sandweg, former acting director and acting general counsel of Immigration and Customs Enforcement from 2013 to 2014, says the administration may be biting off more than it can chew.
On Thursday, the United Nations Security Council will vote on whether to close its 13-year peacekeeping mission in Haiti. If the vote passes, the U.N. will remove more than 2,000 troops in favor of a smaller operation. Jacqueline Charles, Haiti correspondent for the Miami Herald, has the details.
The Philippines may completely run out of contraceptives as soon as 2018. Ana P. Santos, a journalist and Pulitzer Center grantee based in Manila, says the nation's instability and politicized battle over access to reproductive care is putting women's health in jeopardy. 
In East Asia, power games are putting North Korea's neighbors at risk. On Wednesday, Japan announced a plan to send destroyers to the East China Sea along with a U.S. Navy supercarrier, the U.S.S. Carl Vinson. Lindsey Ford, director for security programs at the Asia Society Policy Institute, discusses Japanese concerns in the midst of rising North Korean aggression.