The Takeaway
Intel Unease, Movie Music, When Darwin Reached America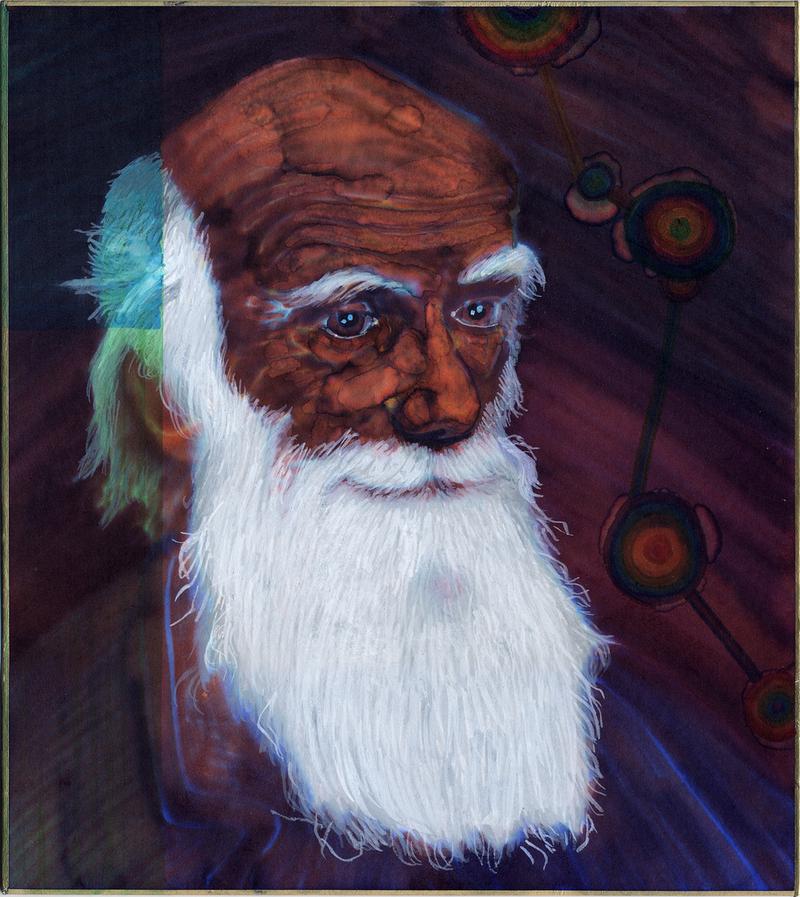 Coming up on today's show:
The intelligence community appears to be at war with President Trump amid leaks over Russian involvement during the 2016 election. Mark Lowenthal, former assistant director of Central Intelligence for Analysis and Production under President Bush, and current president of the Intelligence and Security Academy, explains. 
PRI and The Takeaway have been sending your pressing questions to President Trump using his favorite method of communication — Twitter — in a project we're calling "100 Questions in 100 Days." With no response, we turn to Takeaway Washington Correspondent Todd Zwillich to answer some of the biggest questions of the week.
President Trump is in Charleston, South Carolina, today to attend the rollout of a new plane from Boeing. On Wednesday, Boeing's South Carolina workers overwhelmingly rejected a move to unionize by a vote of 3 to 1. Jeff Hirsch, a law professor at UNC-Chapel Hill who specializes in labor relations, joins The Takeaway to discuss how bad perceptions and big campaigns shaped the vote, and what it means for the future of unions under Trump. 
Rafer Guzman, film critic for Newsday and The Takeaway, reviews the new big-budget action movie "The Great Wall," which stars actors Matt Damon, Tian Jing, and Willem Dafoe.
The 89th Academy Awards will take place on February 26th. Though there is a sea of strong contenders, Takeaway Culture Reporter Melissa Locker argues that a musical is bound to win Best Original Score at the 2017 Oscars. 
People with student loans should be wary of scams that promise debt forgiveness. Betsy Mayotte, the director of consumer outreach and compliance at American Student Assistance, says these kinds of programs are everywhere, and explains how to spot them.