The Takeaway
The Transformation of Truth, U.S. Retaliates Against Russia, Modern Nuclear Proliferation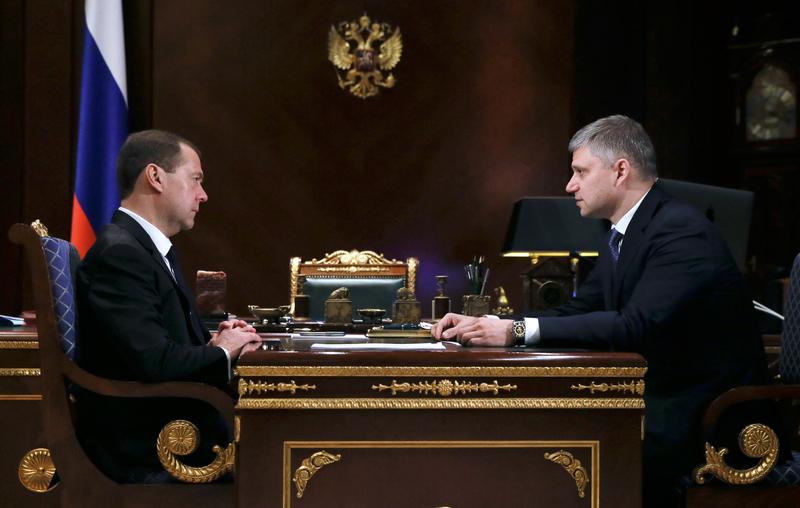 Coming up on today's show:
The most fundamental change in 2016 has been the redefinition of truth in the minds of Americans. According  Jay Rosen, NYU professor and author of PressThink, a blog about journalism in the digital age, the rejection of facts and the politicization of truth that came to a height in 2016 is disabling serious journalism. In his latest series of blog posts, he explores what went wrong, offers some long term solutions, and looks for the bright spots in this post-fact world.
On Thursday, the Obama administration announced a long awaited punishment for Russian involvement in the hacking of the DNC that includes the ejection of 35 Russian intelligence operatives from the United States and new sanctions on Russia's intelligence services. Kimberly Marten, professor of political science at Barnard College, Columbia University, sheds light on this new development. 


The latest discovery from Andrew Gulli of the Strand Magazine comes from the deep trove of H.G. Wells. It's a short story called "The Haunted Ceiling," and Gulli discovered it by going through the thousands of titles in the rare books section of the University of Illinois library.
Rafer Guzman, film critic for Newsday, takes a look at some of the other big releases from the month of December that are worth seeing over the holiday weekend: Hidden Figures, Silence, Lion and Sing.
Richard Garwin, physicist and recipient of the Presidential Medal of Freedom, is one of the designers of the first hydrogen bomb, and today he is an opponent of nuclear expansion.  He reflects on the state of nuclear proliferation today in this particularly tense moment for U.S.-Russia relations.