The Takeaway
Election Recounts, A New Era for Cuba, Celebrating Maya Angelou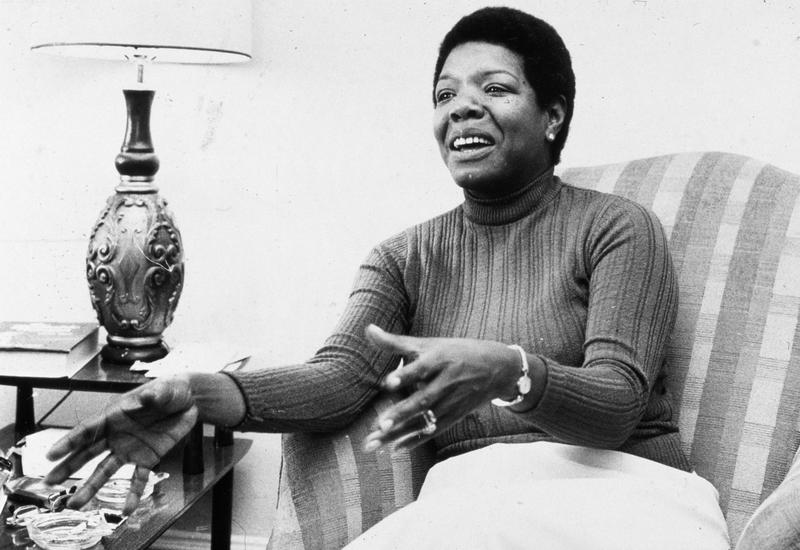 Coming up on today's show:
Hillary Clinton's campaign has agreed to participate in a vote recount effort led by Green Party candidate Jill Stein. But last night, President-elect Donald Trump tweeted, without evidence, that there was "serious voter fraud in Virginia, New Hampshire and California." Poorvi Vora, a professor of computer science at George Washington University, says the recount isn't as much about changing the outcome as it is about assuring voter integrity and confidence.
The conflicts of interests facing President-elect Donald Trump continue to grow. Eric Lipton, a Washington-based investigative reporter with our partners at The New York Times, has the details. 
This weekend, former Cuban leader Fidel Castro died at the age of 90. His younger brother, Raul Castro, is set to resign the presidency in 2018. Julia Sweig, a CBS News Cuba analyst and author of the book "Cuba: What Everyone Else Needs to Know," explores the future of Cuba. 
This week, our partners with the Retro Report documentary team explain how the fight save the Amazon Rainforest turned into a global mission. Geoffrey O'Connor, show-runner for Insurgent Media and a producer for CNN and Retro Report, weighs in. 
Andrea Bonilla is a college freshman who grew up undocumented. She's now able to work legally and live openly thanks to a program called Deferred Action for Childhood Arrivals, or DACA. But the initiative, which was created by President Obama, could come to an end under Donald Trump. She weighs in today on The Takeaway.