The Takeaway
The Free Press Under Trump, The NSA on Wikileaks, The Band's Robbie Robertson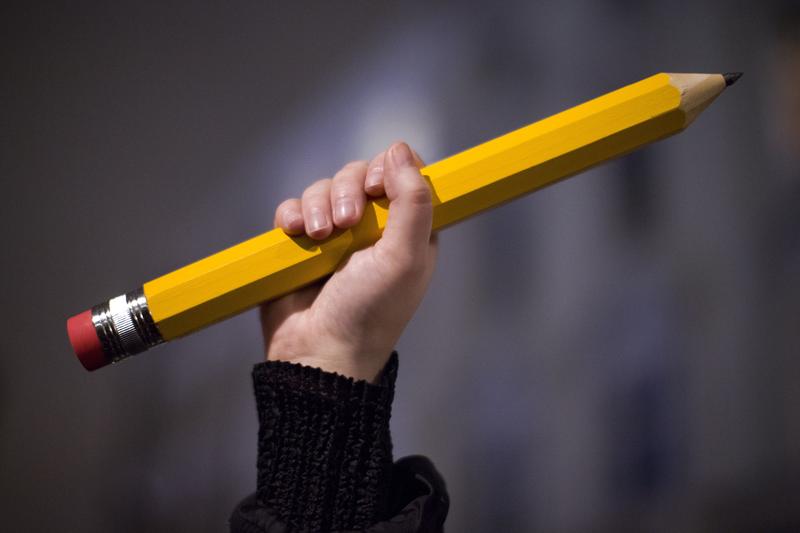 Coming up on today's show:
As inauguration day approaches, The Takeaway is examining the health of American institutions that are designed to protect our values and rights. Today,

 we turn our attention to the press, which has been challenged greatly by this presidential campaign and by the results of the election. Margaret Sullivan, media columnist for The Washington Post and the former public editor for The New York Times, weighs in. 
Facebook is under fire for allowing false news stories to spread through its site in the months and weeks leading up to Election Day. Mark Zuckerberg has said it's a "crazy idea" that fake news would impact the election, and that Facebook is a tech company, not a media company. Zeynep Tufekci, associate professor at the School of Information and Library Science at the University of North Carolina at Chapel Hill, analyzes the debate. 
Throughout the course of his campaign, Donald Trump repeatedly offended minority voters. Now that he is president-elect, how will he reconcile his rhetoric with a vision for all Americans, and will minority voters accept him? For answers, we turn to Brittney Cooper, professor of Women and Gender Studies and Africana Studies at Rutgers University.
In a surprising twist of irony, Vice President-elect Mike Pence is going to court to conceal the contents of an email sent to the Governor by a political ally. The case, which is in Indiana's Court of Appeals now, relates to the state's efforts to block President Obama's actions on immigration. Fatima Hussein, legal affairs reporter for the Indianapolis Star, has the details. 
In the final weeks of the presidential election, Clinton Campaign Chairman John Podesta had his email hacked, and the contents were sent to Wikileaks. Now, the director of the NSA says "this was a conscious effort by a nation state to attempt to achieve a specific effect." Takeaway Washington Correspondent Todd Zwillich explains.
The realities of daily life for refugees has been largely lost in recent weeks amidst the distractions of the U.S. election. Rana Shanawani is a Syrian-American who came to New Jersey as a refugee years ago. This past summer, she decided to pack up with her teenage niece and travel to two refugee camps in Greece. She shares her story today on The Takeaway. 
Robbie Robertson, 73, was the main songwriter and lead guitarist for the seminal, genre-defining Americana group, The Band. Now, he's penned a memoir, "Testimony," which will be released on the 40th anniversary of The Band's legendary "Last Waltz" concert.