The Takeaway
Donald J. Trump Elected President of the United States in Shocking Victory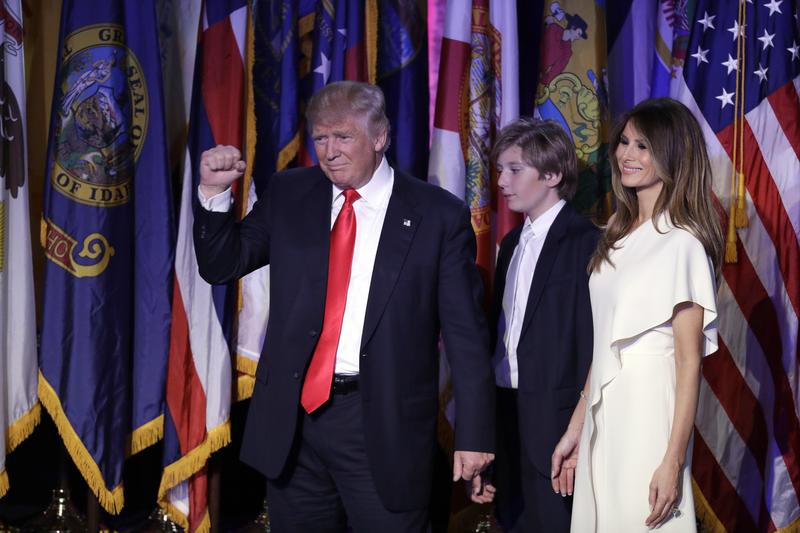 Coming up on today's show:
Donald J. Trump was elected the 45th president of the United States on Tuesday night in a shocking turn of events that defied the polls. Keli Goff, host of WNYC's Political Party and a columnist at The Daily Beast, joins us all hour for election analysis, and Takeaway Washington Correspondent Todd Zwillich brings us the latest from Pennsylvania. 
Overnight, Republicans were able to maintain control of both the House and the Senate. Theo Meyer, a reporter for POLITICO, has the latest on Congress.
Voters in 35 states decided on 163 different ballot measures on Tuesday night. Zack Stanton, digital editor for POLITICO Magazine, gives us the results. 
Financial markets hate surprises, and Donald Trump's win has sent banks, treasury ministers, and big corporate executives scrambling. Robin Wigglesworth, markets editor for The Financial Times, has the details. 
Many women across America are disappointed with the results of Tuesday's election. Feminist icon Gloria Steinem, founder of the National Women's Political Caucus and creator of Ms. magazine, looks at what's next for the women's movement.