The Takeaway
Turkish Crackdown, Native Equality, Exploring Race & Violence With Art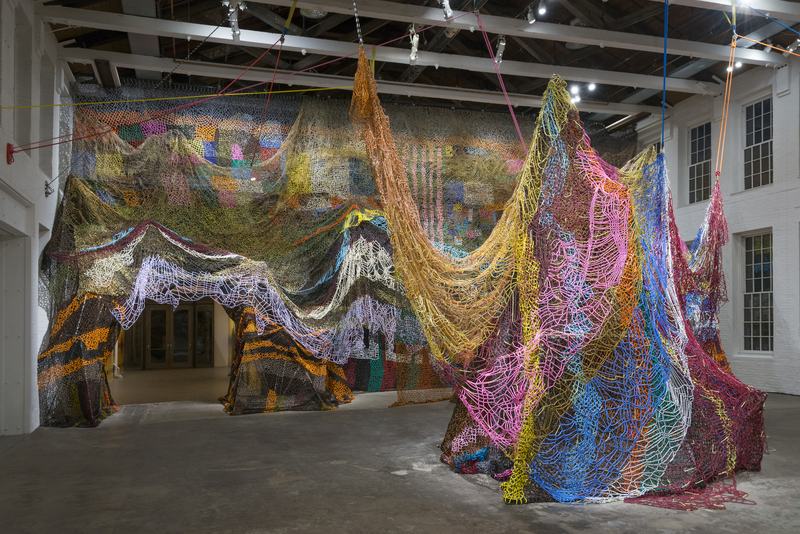 Coming up on today's show:
In Turkey, the fallout from a failed coup attempt in July continues. Turkish President Recep Tayyip Erdoğan closed 15 media outlets and detained several journalists this week as part of an ongoing crackdown that has resulted in the arrests of an estimated 37,000 individuals. Elliot Ackerman, a journalist and writer based in Istanbul and the author of the novel "Green on Blue," discusses the crisis at hand. 
The drama of the U.S presidential election may be boosting revenues for betting companies in the U.K., but it is not just the gamblers who are interested in the outcome. Guto Harri, a political analyst based in London and former spokesman for Boris Johnson, explains how Britons are viewing the U.S. presidential election. 
In Ohio, Democrat Ted Strickland is up against Republican incumbent Rob Portman in a race for the U.S. Senate. With just days before the election, it appears Portman has a solid lead against Strickland. Karen Kasler, statehouse bureau chief for Ohio Public Radio, has the latest. 
Californians have a whopping 17 measures to vote on this Election Day. They range from a $2.00 per pack tax on cigarettes, to legalizing recreational marijuana. Marisa Lagos, KQED's government and politics reporter, has the details on these ballot initiatives. 
Protests continue at the site of the Dakota Access Pipeline, and members of the Standing Rock Sioux Tribe and their supporters say police are growing increasingly violent against their peaceful demonstrations. How do those opposing the protesters feel about what's happening? Craig Stevens of the Midwest Alliance for Infrastructure, and Ruth Hopkins, the Dakota/Lakota Sioux writer for Indian Country Today, weigh in.
In a new exhibit titled "Until" at the Massachusetts Museum of Contemporary Art, visual artist Nick Cave uses found objects to represent a landscape of American race and identity. According to the artist, these items need to be examined and re-imagined rather than pushed aside.