The Takeaway
The October Email Surprise, Actor Ethan Hawke, Voter Voices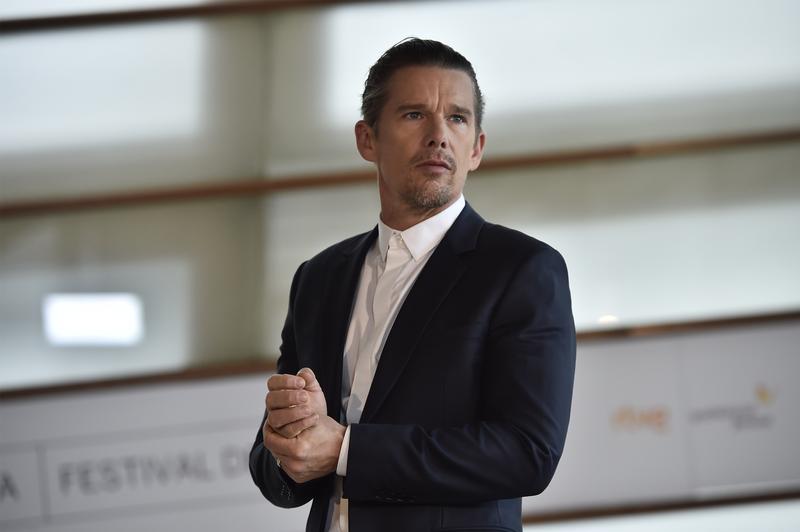 Coming up on today's show:
How will FBI Director James Comey's announcement regarding newly discovered emails related to Hillary Clinton affect the election? With just eight days to go, we hear from Takeaway Washington Todd Zwillich, who brings us the latest on the race for the White House.
In the run-up to Election Day, we're reporting on how the presidential race is viewed abroad. First up, we hear from Laura Lynch, CBC reporter in Canada, who explains what our neighbors to the north are thinking.
Open enrollment for the Affordable Care Act begins tomorrow. Dr. Sara Collins,  the vice president of healthcare coverage and access at The Commonwealth Fund,

a health policy research organization, 

provides useful tips on successfully finding coverage.
Using data from election results, economic numbers, consumer surveys and polling, the American Communities Project has mapped every single county in America and assigned it a "community type" based on different demographics. What do we know about the election when looking at these communities? Dante Chinni, director of the American Communities project and a data reporter with the Wall Street Journal, answers. 
For the last few months, The Takeaway has been interviewing individuals in each of the 15 community types identified by the American Communities Project to get a sense of the issues that are affecting people where they live ahead of Election Day. Today we hear from Lindsay Hansen Park of the LDS community type.
Last night, the National Geographic docu-series "Years of Living Dangerously" returned for a second season. Pulitzer Prize-winning New York Times Columnist Thomas Friedman is a correspondent for the series, and he joins The Takeaway to explain how climate change is and isn't being covered this election season.