The Takeaway
Destroying the 'Jungle,' Chicago Memories, Author Jonathan Safran Foer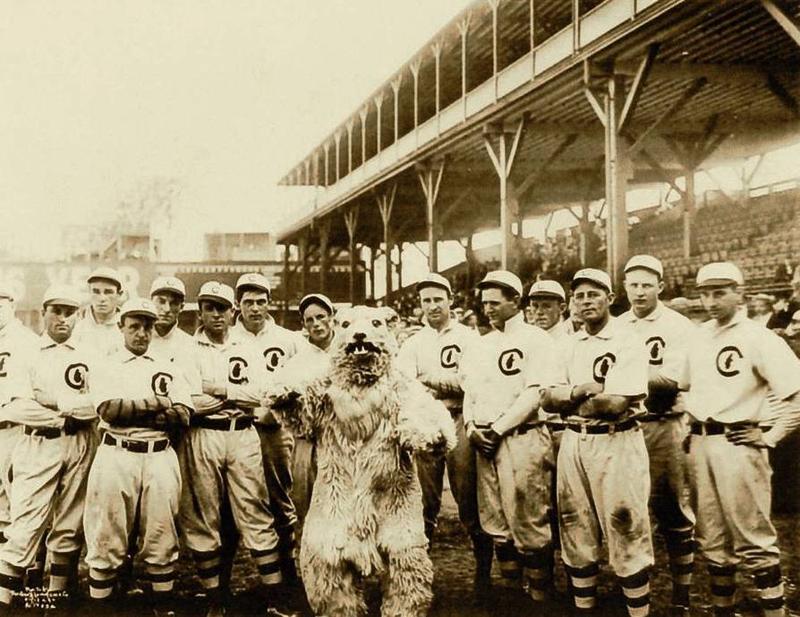 Coming up on today's show:
Yesterday in France, many of the estimated 7,000 migrants in the Calais "Jungle" refugee camp packed up their possessions and rolled their suitcases over to a makeshift processing center. It's part of a three day operation to demolish the shacks and tents that make up the informal camp. For details on what's next for these refugees, The Takeaway turns to Caroline Gregory, a

 

journalist and volunteer with Calais Action Lord, and Alf Dubs, a Labour Party peer in the House of Lords and a former child refugee. 
According to The Sentencing Project 6.1 million Americans are not eligible to vote because of a felony conviction. Andrew Cohen, commentary editor for The Marshall Project, and Danielle Lang, the deputy director of voting rights at The Campaign Legal Center, describe the case and what's at stake. 
Voters head to the polls in just two weeks, and though many will be focused on the results, the actual voting process is often overlooked on Election Day. ProPublica has set out to offer real time analysis of the vote on Election Day, identifying potential problems and offering their findings to news organizations around the country. Derek Willis, news applications developer at ProPublica, explains. 
The World Series begins tonight between the Chicago Cubs and the Cleveland Indians. The last time the Cubs won the World Series was 1908. How has baseball and The Windy City itself changed in the last 108 years? Russell Lewis, chief historian of the Chicago History Museum, weighs in. 
Nearly 10,000 veterans of the Iraq and Afghanistan wars are being ordered to repay large enlistment bonuses of $15,000 or more. Audits revealed widespread overpayment and fraud by the California Guard, but soldiers say paying back these bonuses will pose undue hardship on veterans and their families. Bob D'Andrea, a retired major with U.S. Army Reserve who served in the California National Guard and a current financial crimes investigator with the Santa Monica Police Department, discusses the issues at hand. 
The new novel by writer Jonathan Safran Foer, "Here I Am," weaves together stories of faith, marriage, family, and modern life. He's currently a Lillian Vernon Distinguished Writer-in-Residence at New York University, and the author of several over books, including "Everything Is Illuminated" and "Extremely Loud and Incredibly Close."