The Takeaway
Rigged Elections, Terror at Sea, Wonder Woman at 75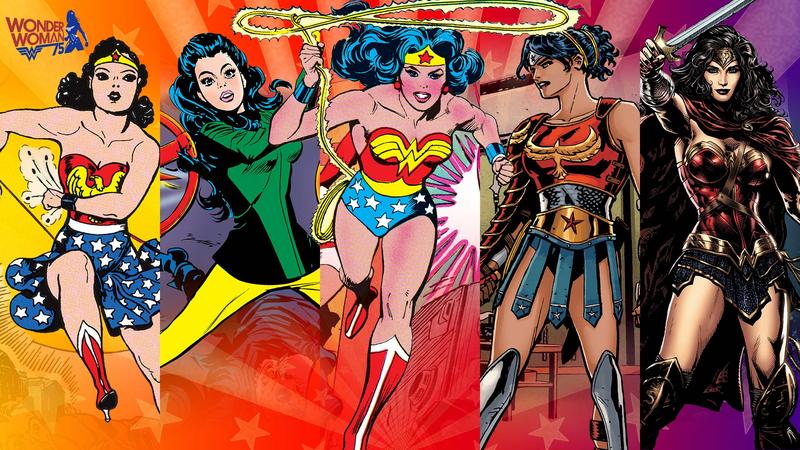 Coming up on today's show:
When asked if he would accept the results of the election, Donald Trump says he'll keep us in "suspense." But how are his claims of a rigged election resonating in countries where corruption is rampant during transitions of power? Michele Dunne, director and senior associate of the Middle East Program at the Carnegie Endowment for International Peace, answers. 
On Thursday in an official visit to China, Philippine President Rodrigo Duterte formally announced his separation from the United States, in a turn toward China that could potentially undermine years of diplomatic relationship with the U.S. Barbara Demick, a reporter for the Los Angeles Times, has the details.
The Congressional race in California's 49th district has become unexpectedly tight, as Republican incumbent Darrell Issa faces off against Democrat Doug Applegate. Steve Walsh, a reporter for San Diego public radio station KPBS, explains.
Takeaway Culture Reporter Melissa Locker fills us in on the nominees for the 2017 Rock and Roll Hall of Fame, which were just announced this week. Rafer Guzman, film critic for Newsday, drops by to review the new releases hitting the box office this weekend, including "Jack Reacher," "Keeping up with the Joneses," and "Michael Moore in Trump Land."
For a year and a half, Director Gianfranco Rosi lived in Lampedusa, a small island in the Mediterranean just north of the Libyan coast. He stayed on board Italian warships responding to distress calls from wooden boats full of migrants hoping for a new life in Europe. His experience is told in the new documentary "Fire at Sea," which is out today. 

Wonder Woman may be immortal, but she's celebrating her 75th birthday today. As president of DC Entertainment, Diane Nelson oversees a pantheon of iconic superheroes like Batman and Superman. But Wonder Woman, a warrior who values compassion and peace above all, is her favorite DC hero. She joins The Takeaway to examine the evolution of this iconic superhero.