The Takeaway
The Last Undecided Voters, Medical Marijuana, Nick Offerman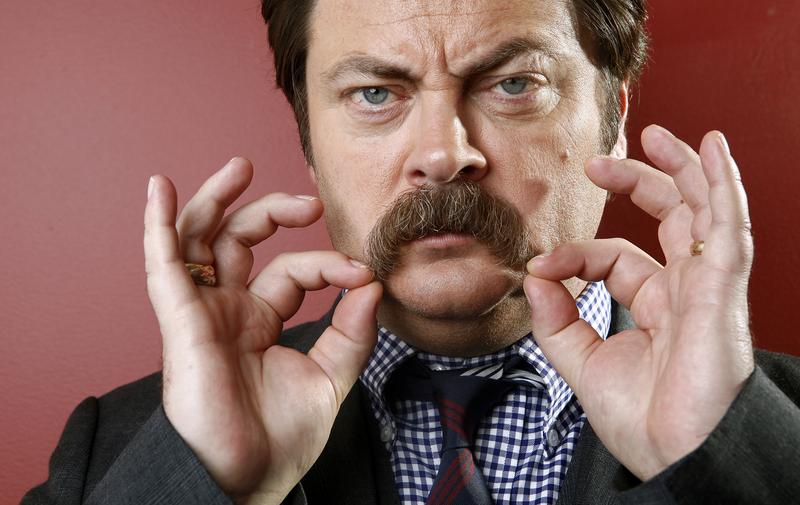 Coming up on today's show:
The last presidential debate of the 2016 presidential race is set for tonight, Both presidential candidates will try to sway the roughly 6% of registered voters who plan to cast a ballot, but remain undecided. We check in with three undecided, registered voters in the swing states of Pennsylvania, Ohio, and Florida.
Russian President Vladimir Putin and Ukrainian President Petro Poroshenko meet today in Berlin to discuss peace in eastern Ukraine. Oleh Rybachuk serves as chairman of the Ukrainian NGO Centre UA, and was formerly the chief of staff to Ukrainian President Viktor Yuschenko. He says it's unlikely this meeting will change Russia's aggressive behavior.
In partnership with News Deeply, we bring you a story about how South Africa's reproductive rights work in practice. Dr. Tlaleng Mofokeng joins us to talk about her work as a reproductive rights advocate. She's also a medical doctor specializing in reproductive health at a woman's clinic in Johannesburg.
Legalizing medical marijuana has been an ongoing debate for Florida, and in November the state will be voting on the issue once again. Opponents fear the revised amendment on the ballot could cause a drug epidemic, while supporters feel the state must do more to help residents with severe illnesses. We're joined by Jeff Brandes, a Republican state senator of Florida's District 22, who opposed the amendment in 2014. He is now in favor of it.
Donald Trump's path to the presidency is narrowing significantly, and he's been claiming election fraud will make him lose. So how common is election fraud and has it ever determined the outcome of a campaign? 

Joshua A. Douglas, professor of law at The University of Kentucky, joins us to explain. He's also an election law and voting rights expert.