The Takeaway
From Meme to Movement, Clinton's Emails, Machine Moderation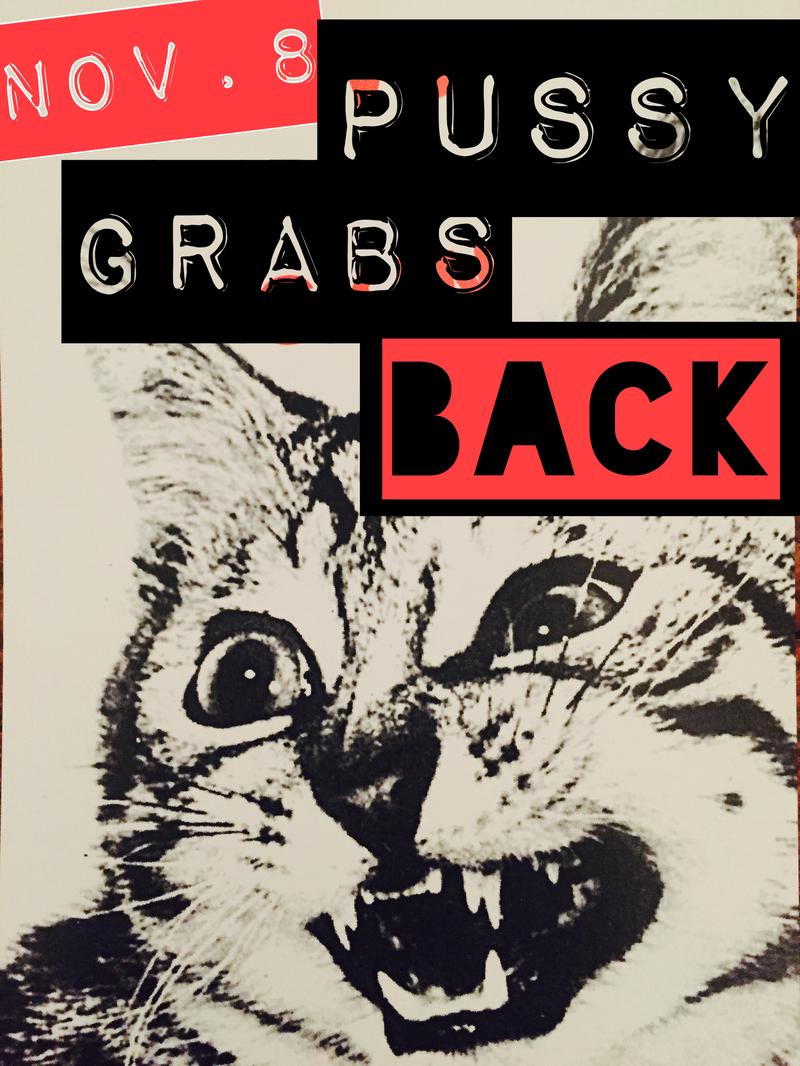 Coming up on today's show:
This election, memes are creating movements, and "Pussy Grabs Back" is no exception. The image and accompanying hashtag were created in response to vulgar language used by presidential candidate Donald Trump in the recently-released 2005 Trump Tape. As more and more women come forward to claim that Trump groped or assaulted them, The Takeaway talks with Amanda Duarte, a writer and performer who helped create the Pussy Grabs Back meme.

In the deep red state of Utah, Hillary Clinton is tied with Donald Trump, and third-party candidate Evan McMullin is polling just 4 points behind the leading candidates. What's going on in The Beehive State? We hear from Lisa Riley Roche, politics reporter with The Deseret News, Utah's oldest continuously published newspaper, and Independent Presidential Candidate Evan McMullin.
On Wednesday, Wells Fargo CEO John Stumpf stepped down from his position. Last month, it was revealed that the bank would pay $185 million in fines as a punishment for creating nearly 2 million fraudulent accounts in its customers names. Sheelah Kolhatkar, staff writer at The New Yorker, has the details. 
Construction has resumed on the 3.8 billion dollar Dakota Access Pipeline that will transport 400,000 barrels of crude oil a day. Over the weekend, a federal appeals court denied the request by the Standing Rock Sioux Tribe for an injunction to block construction. Construction may be resuming, but protestors are physically trying to stop it. LaDonna Allard, landowner at site of the Sacred Stone Camp, explains.
WikiLeaks continues to release emails from Hillary Clinton's top aides this week, with the batch dropped on Wednesday putting the tally at over 7,000 emails. Julian Assange has promised 50,000 before the election. Annie Karni, a politics reporter for Politico, has been poring over the emails and shares her findings today on The Takeaway.