The Takeaway
Rejecting Peace in Colombia, Trump's Tax Scandal, Rethinking School Discipline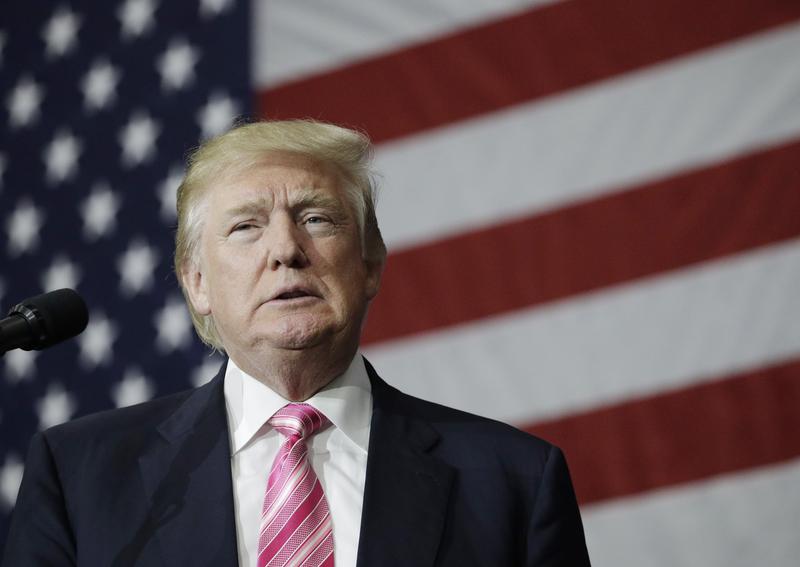 Coming up on today's show:
In a shocking referendum over the weekend, Colombians voted against a historic peace deal signed early last week between the government and the FARC rebels. Nadja Drost, a Bogota-based reporter on assignment for PBS NewsHour, brings us the latest. 
This Sunday, a referendum on migration in Hungary drew out millions of voters who oppose the European Union's efforts to relocate migrants within the country. Eva Balogh, founder of the news analysis blog Hungarian Spectrum and former professor of history at Yale, argues that the referendum results highlight the deep anti-migrant sentiment in the country.
According to a report this weekend from our partners at The New York Times, leaked copies of Donald Trump's 1995 tax returns show the GOP nominee might not have paid federal income tax for 18 years. Helaine Olen, a money columnist and podcast host for Slate and author of "Pound Foolish," explains.
Over 225,000 Syrians have made it to Germany and applied for asylum in the country, and tens of thousands of these refugees live in Berlin alone. Hundreds turned out in Berlin on Saturday to demonstrate against the brutal war in Syria. Journalist Thalia Beaty is in Germany and brings us the latest.

After being slapped with a $14 billion penalty by the U.S. Justice Department for behavior surrounding the subprime mortgage crisis, Deutsche Bank is struggling to survive. Stefan Müller, the CEO of Frankfurt-based research company DGWA, has the details. 
The Supreme Court is back in session today, and while the Senate keeps Merrick Garland waiting for a hearing, the high court's eight sitting justices will reconvene to hear a new docket of cases. Amy Howe, a reporter for SCOTUS Blog, fills us in on what we can expect this term. 
Scott Michels, a producer with our partners at the Retro Report documentary team, looks at the origin of zero tolerance policies in American public schools, and why more educational institutions are moving away from the practice.