The Takeaway
Entertainer-in-Chief, Radio Love With Delilah, The Life of Robert Gottlieb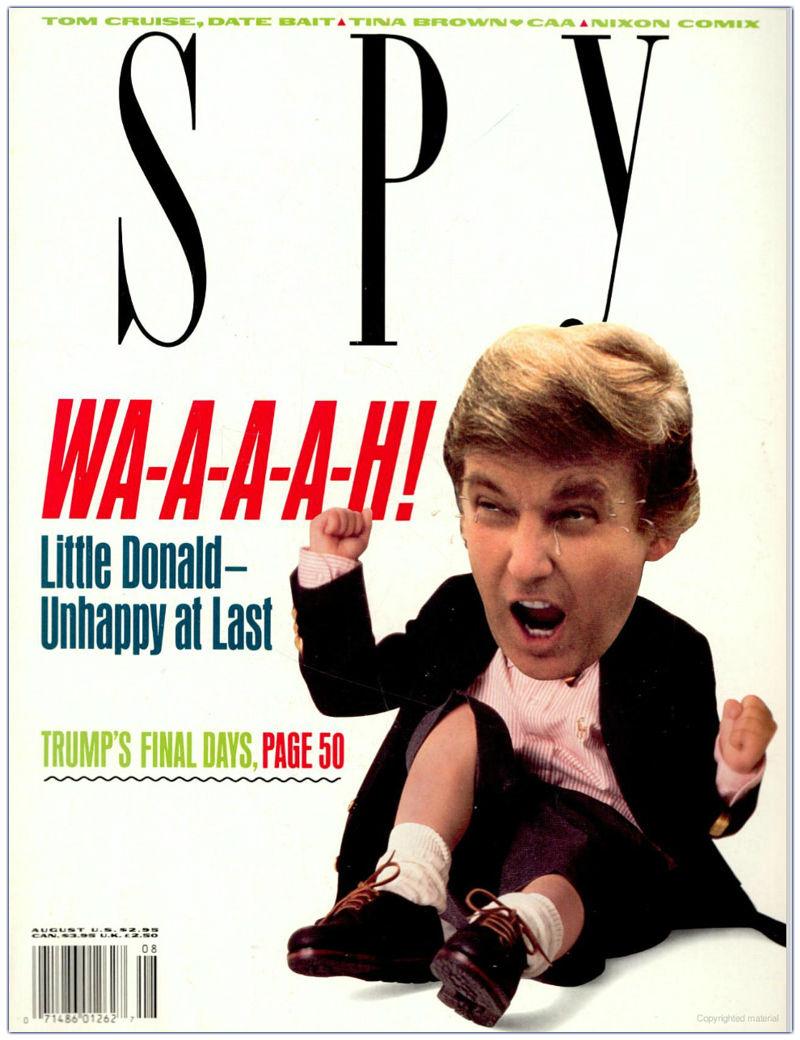 Coming up on today's show:
"Oslo," a stage play that opened off Broadway, tells the story of the back channel negotiations that led to the Oslo Accords. As former Israeli President and Prime Minister Shimon Peres is laid to rest, we speak J.T. Rogers, the writer and director of "Oslo," about his understanding of this period of peace that Peres helped make possible.
On Monday, the government of Colombia and the Revolutionary Armed Forces of Colombia, known as FARC, signed a historic peace accord to put an end to the 50 year war between the two groups, which has claimed more than 200,000 lives. It will either become official or will be rejected in a referendum vote this Sunday. Nadja Drost, a Bogota-based reporter on assignment for PBS NewsHour, brings us the latest. 
Kurt Andersen, host and co-creator of Studio 360, has had a fixation with Donald Trump that goes back to the very first issue of Spy, the satirical magazine he co-founded 30 years ago. Andersen has put together a special episode of Studio 360 to explore his long-time fixation with Donald Trump, and how reality television and the presidency as performance art has shaped and warped the minds of today's electorate.
This week, Takeaway Culture Reporter Melissa Locker brings us the latest on President Obama's version of South by Southwest, called South by South Lawn, and Rafer Guzman, film critic for Newsday and The Takeaway, reviews this weeks big new releases, including the biographical disaster thriller "Deepwater Horizon," the adventure fantasy film "Miss Peregrine's Home for Peculiar Children," and the revenge comedy "The Dressmaker."
In a 

new five part series, The Takeaway is exploring trust in American life. In the final installment of our series, we hear from one of the most trusted radio voices, Delilah. She's the go-to relationship guru for eight million weekly listeners, counseling them on everything from how to handle double-crossing boyfriends to surviving long-distance romance.
Robert Gottlieb has edited some of the world's best authors while working at the esteemed Alfred A. Knopf publishing house, where he served as president and editor-in-chief before he eventually succeeded William Shawn as editor of The New Yorker. He looks back on his life and work, which has defined the American literary canon, in a new memoir.