The Takeaway
Trusting the Media, Ethical Food, Redefining Plus-Size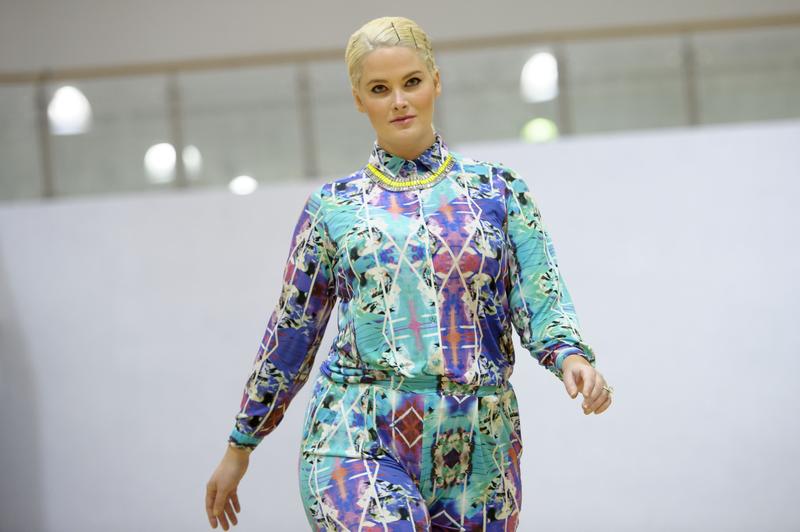 Coming up on today's show:
In a 

new five part series, The Takeaway is exploring trust in American life. Today we turn to Margaret Sullivan, former public editor for The New York Times and a current columnist for The Washington Post. Sullivan examines American trust in the media during an election cycle.
What is it about Donald Trump's use of language that connects him with millions of voters? We take a close look with someone who has bridged the gap between politics and entertainment: Jerry Springer, former mayor of Cincinnatti, host of The Jerry Springer Show and The Jerry Springer Podcast.
Today, the Senate voted to override President Obama's veto of a bill that will give victims of 9/11 terrorist attacks the right to sue Saudi Arabia. Takeaway Washington Correspondent Todd Zwillich brings us the latest from Capitol Hill, and Steve Vladeck, a professor at the University of Texas School of Law, analyzes the consequences of the veto.
India is home to more organic farmers than any country in the world, and the country's Sikkim State is now the first state to grow only organic produce. However, the concept of organic certification is still relatively new in India, and has yet to gain strong consumer support. Amrita Gupta, a journalist based in Bangalore and host of the Food Radio Project podcast, explains.
Some 67 percent of American women are considered plus-size, but they only make up 2 percent of the images we see in the media. In partnership with Getty Images, lifestyle website Refinery 29 is launching "Project 67 Percent" in a bid to get a greater variety of body types into the media. Amanda Czerniawski, author of "Fashioning Fat: Inside Plus-Size Modeling" and an associate professor of sociology at Temple University, discusses the so-called "representation gap."