The Takeaway
Racism in Tulsa, Aiding Girls in Pakistan, Recovering from Infidelity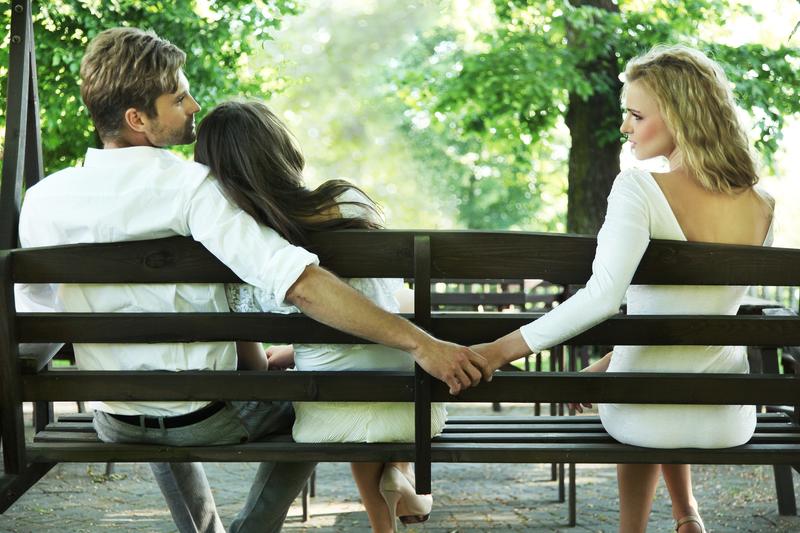 Coming up on today's show:
Much of America is focused on the death of Terence Crutcher, a 40-year-old unarmed African-American who was killed by police officers in Tulsa, Oklahoma on Friday. Buried beneath this story is city's long struggle with racial justice. The Tulsa race riot of 1921 scarred the city with the death of up to 300 people, and ravaged Greenwood, a neighborhood once known as the "Black Wall Street" of Tulsa. Mechelle Brown, program coordinator at the Greenwood Cultural Center in Tulsa, explains.
On Tuesday, the U.N. announced that it would suspend all aid convoys in Syria after airstrikes destroyed 18 units attempting to bring aid to areas around Aleppo. Shadi Martini, a former administrator of a hospital in Aleppo and now a refugee and humanitarian worker in the city, discusses the crisis and his experience being resettled in the United States.
Yemen is one of the world's most impoverished nations. The destruction of the port city's fishing boats and infrastructure by Saudi-led airstrikes during 18 months of war has deprived the locals of their livelihood, and the U.N. now estimates that about 100,000 children under the age of five in the city of Hodeidah are at risk of severe malnutrition. Iona Craig, an investigative journalist who has covered the conflict in Yemen extensively, explains. 
In partnership with News Deeply, The Takeaway speaks with Sonia Narang, education correspondent for News Deeply's Women and Girls Hub, who has reported on the efforts of education activist Neelam Ibrar Chattan, a woman who is working to help Pakistani girls go to school in the Swat Valley.
Wells Fargo CEO John Stumpf was grilled by the Senate Banking, Housing, and Urban Affairs Committee yesterday after his company was found to have created nearly 2 million fake accounts for customers. Alexis Goldstein, senior policy analyst for Americans for Financial Reform, joins The Takeaway to discuss the hearing's highlights, and the prospects of further regulation and punishment. 
Glennon Doyle Melton is the author of the new book "Love Warrior," which chronicles her struggle with alcohol addiction, her battle with bulimia, and her husband Craig's consumption of porn and affairs with women throughout their marriage. It's an honest, open confession of her life as it fell apart. She joins The Takeaway to explain how as she and her husband dealt with crisis and the pain of his infidelity.