The Takeaway
Airbnb Discrimination, A Public Defender Crisis, The Evolution of Menswear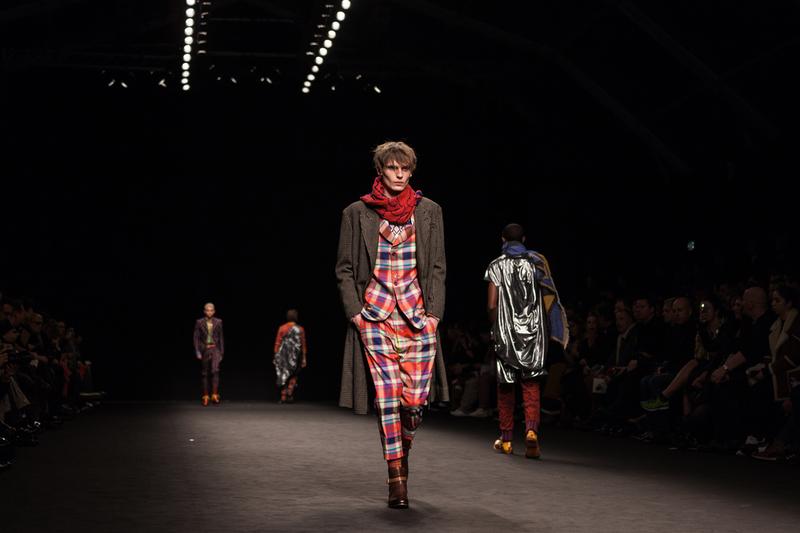 Coming up on today's show:
On Thursday, Airbnb announced that it would be instituting a new nondiscrimination policy beginning on November 1st in response to months of criticism and a class action lawsuit brought by customers who believe they have been prevented from renting due to race or gender. After he faced discrimination while using Airbnb, Rohan Gilkes founded Innclusive, an alternative housing swap service. Nancy Leong, a law professor at the University of Denver, shares her research on discrimination in the sharing economy.
It's been 53 years since the Supreme Court decided that everyone has the right to an attorney, even if they can't afford one. But in a new three-part series, The Marshall Project has found that local jurisdictions are struggling to uphold the Constitution and provide legal defense for indigent defendants. Eli Hager, a writer for The Marshall Project, shares his findings. Rhonda Covington, a public defender in Louisiana, discusses the challenges she faces.
Nigeria, Africa's biggest economy, has experienced two consecutive quarters of declining growth, something that's being pegged to attacks on oil pipelines in the Niger Delta, the falling price of crude oil, and the nation's failure to diversify its economy. Chris Stein, Nigeria correspondent for VOA News, explains.
Rafer Guzman, film critic for Newsday and The Takeaway, reviews the new films hitting the box office this weekend, including the new action-drama from Clint Eastwood and Tom Hanks, "Sully," the Jerry Lewis drama-comedy "Max Rose," and the animated children's film "The Wild Life."
Takeaway Culture Reporter Melissa Locker provides a fall music preview and reviews the upcoming albums from from Angel Olsen, M.i.A., Wilco, Against Me!, Dwight Yoakam, Warpaint, How to Dress Well, and Jack White.
With Fashion Week underway in New York City, The Takeaway checks in with an often-neglected part of the industry: Menswear. Patricia Mears, the deputy director of The Museum at FIT, gives her take on current and past trends.