The Takeaway
Textile Waste, Uber's Big Data, The Slow Death of Handwriting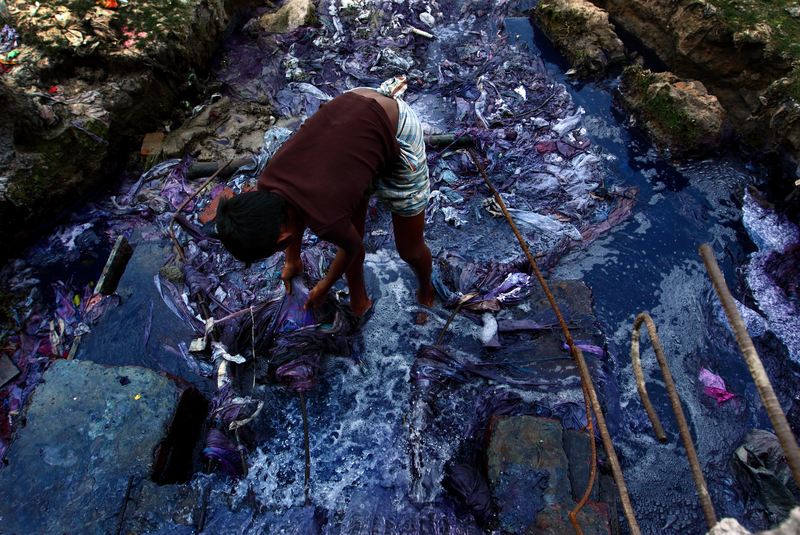 Coming up on today's show:
On Wednesday night, Donald Trump and Hillary Clinton discussed issues of national security in a candidate forum hosted by NBC news. Though they didn't appear on stage together, they were forced to better outline their foreign policy plans and strategies for defending the nation against terrorism. Takeaway Washington Correspondent Todd Zwillich, and Brigadier General Pete Dawkins, a retired veteran who served for 24 years in the U.S. Army, discuss the proposals laid out by Clinton and Trump. 
The U.K. announced this week that it will build a $2.5 million, 13-foot wall along its border with France to keep migrants out. Companies that build such barricades say the border wall business is booming, especially when considering the political climate fueled by international migration and Donald Trump. David Aguilar, former deputy commissioner of U.S. Customs and Border Protection, and former chief of the U.S. Border Patrol, weighs in.
Though Donald Trump claims the 2016 election may be rigged against him, records show that he's often donated to candidates who could help him — and the donations were often comprised of amounts that exceed legal limits. In 2013, Trump gave $25,000 to a group supporting Florida Attorney General Pam Bondi just days before The Orlando Sentinel reported that Bondi was considering joining New York's attorney general in suing Trump University. Bill McCollum, Pam Bondi's predecessor in Florida, analyzes the issues at hand. 
With Fashion Week underway in New York City, The Takeaway examines waste within the textile industry, and what brands can do to help stop it, with Traci Kinden, founder of Revolve Waste, a consulting group that works with different clothing lines and organizations to reduce textile waste.
When you want a car from Uber, but see surge pricing, how likely are you to take the ride anyway? Uber knows what you are likely to do — and how much you'll be willing to pay. Stephen Dubner, host of Freakonomics Radio, explains.
In the digital age, handwriting is becoming an outmoded form of communication, and fewer schoolchildren are being taught how to write in cursive. In her recent essays, Anne Trubek, author of "The History and Uncertain Future of Handwriting," looks back on the impact of handwriting on culture and argues that the decline and even elimination of handwriting from daily life does not signal a decline in civilization.