The Takeaway
A Legacy of Racism, Fighting Inequality, Analyzing 'Safe Spaces'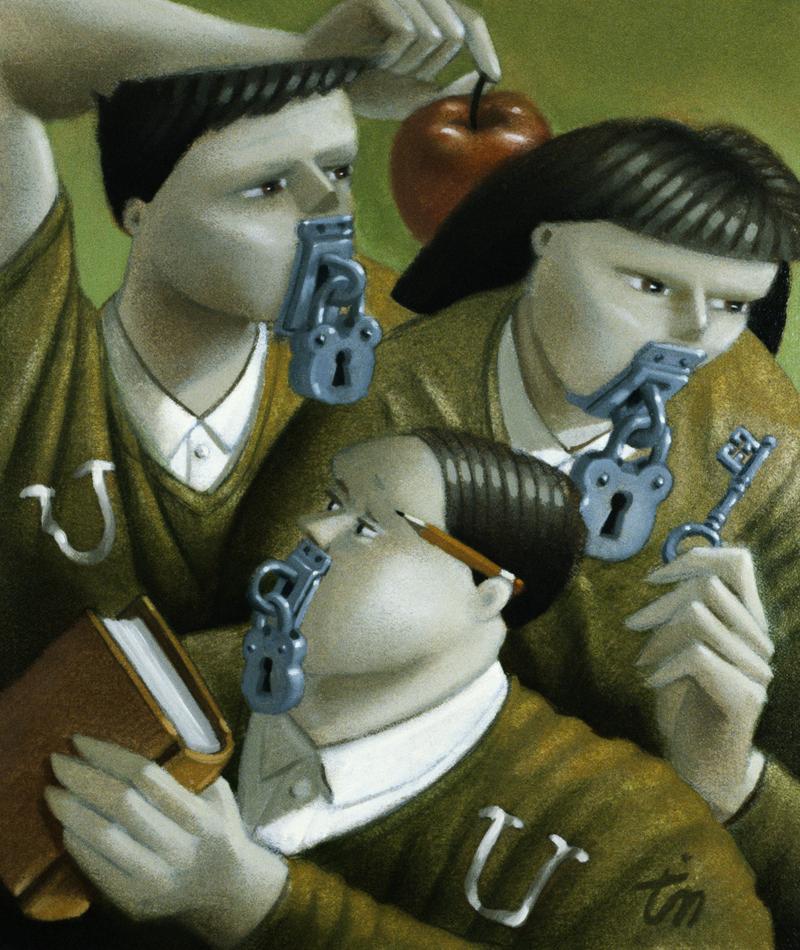 Coming up on today's show:
The Fair Housing Act was passed in 1968 to address housing discrimination and segregation. While it prohibited discrimination based on race, color, religion, and national origin, residential segregation continues to be a cornerstone of America's racial division today. Janai Nelson, associate director-counsel of the NAACP Legal Defense and Educational Fund, explains.

On Friday, Secretary of State John Kerry met with Russian Foreign Minister Sergei Lavrov to discuss the the war in Syria and the possibility of peace talks. Rami Khouri, a senior fellow at the Issam Fares Institute for Public Policy and International Affairs at the American University of Beirut, sorts through the latest new coming out of both Syria and Geneva. 
Today is the anniversary of Senator Strom Thurmond's filibuster against the Civil Rights Act of 1957. Though the filibuster — the longest one in U.S. history — failed, it remains a symbolic reminder of the long history of racism and bigotry that dominated Congress from the mid 1930s thru the 1960s. Takeaway Host John Hockenberry explores the filibuster, and how it connects to America today.
Donald Trump's baggage is weighing heavily on down ballot races, something that's lifting Democratic hopes of retaking the Senate in the fall. But do Democrats have the candidates to win at the state level? Takeaway Washington Correspondent Todd Zwillich answers.
Inequality in America — as it relates to race, gender, and income — is a big campaign issue this election cycle. Why does inequality exist, and how can societies get closer to equality? Per Molander, a Swedish analyst who tackled the topic in his new book, "The Anatomy of Inequality: Its Social and Economic Origins- and Solutions," weighs in.

Last week, John Ellison, the University of Chicago's dean of students, announced in a letter that the school does not support so-called "trigger warnings" and "safe spaces." Do such things belong on college campuses, or do they restrict academic freedom and freedom of expression? Mary Anne Case, a professor of law at the University of Chicago Law School, debates that question today on The Takeaway.