The Takeaway
A Mother's Horror, A Prison Uprising, Protesting With Against Me!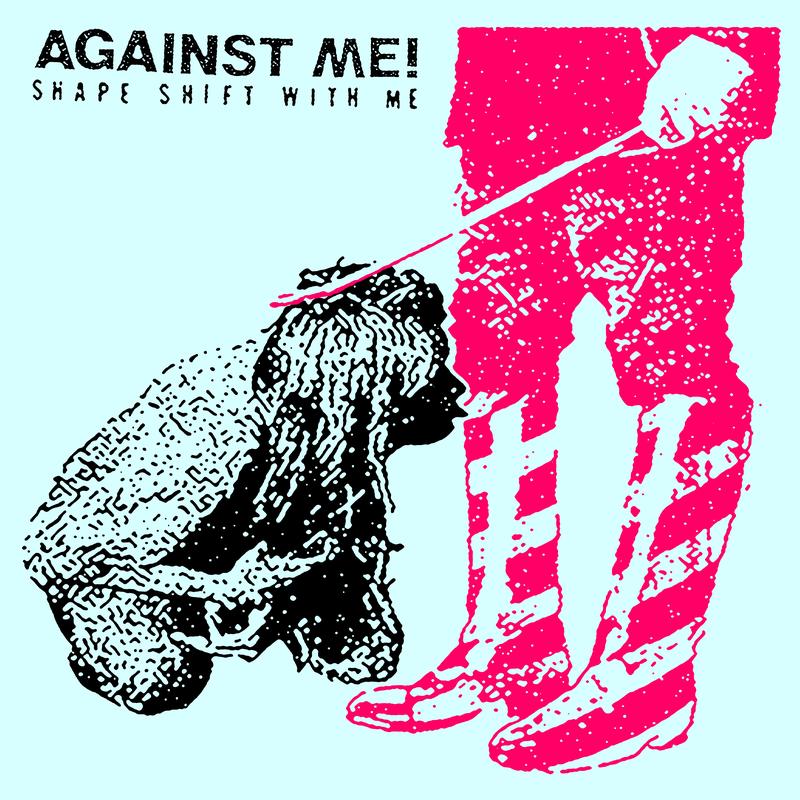 Coming up on today's show:
Christianne Boudreau is co-founder of Mothers for Life. She started the group after her son was radicalized and died fighting for ISIS in Syria. Boudreau is working to help other families who have experienced the horror of losing a child to terrorism, and she tells her story today on The Takeaway.
The group Poets & Writers asked 50 authors — including Junot Díaz, T.C. Boyle, and Dani Shapiro — to share their words with America's next leader in a project called "Dear President." Today, Reginald Dwayne Betts, a poet and author of "A Question of Freedom" and "Bastards of the Reagan Era," shares his thoughts for the next commander-in-chief. 
The price of the EpiPen, a drug injection designed for people with severe allergies, has skyrocketed over the last eight years, and many are struggling to keep up with the 450 percent increase. Tracy Bush, a food allergy consultant and mother of a child with severe allergies, weighs in. 
A catastrophic 6.2 magnitude earthquake hit central Italy in the early hours this morning. Italian officials are reporting dozens are dead, with more causalities expected as search and rescue crews continue to scour the debris for survivors. 

On September 9th, 1971 nearly 1,300 prisoners took over the Attica Correctional Facility in upstate New York to protest years of mistreatment. The uprising lasted four days and nights, and in a new book out this week Heather Ann Thompson documents the legacy of the uprising.
We continue our summer protest music series with Laura Jane Grace of the punk band Against Me! Her music touches on her advocacy for LGBTQ rights, and her personal transition as a transgender woman.