The Takeaway
Death Penalty Debates, Sea to Table, Embracing Otherness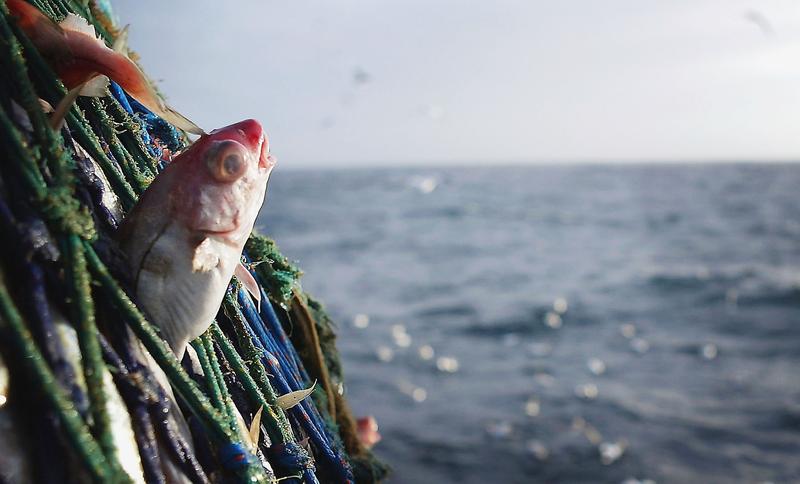 Coming up on today's show:
Donald Trump hosted a town hall rally outside of Milwaukee on Tuesday evening, just days after a police shooting caused riots and unrest across the city. The Takeaway speaks with two Milwaukee residents — Venice Williams, director of a community center known as The Body and Soul Healing Arts, and Marc Levine, director of the University of Wisconsin-Milwaukee's Center for Economic Development — about the longstanding sources of division in the city.
One week from today, man in Texas is set to be executed as punishment for the death of a man he did not kill. Has there ever been a precedent for this type of execution, and will it proceed? For answers, we turn to Jordan Steiker, the Judge Robert M. Parker Chair in Law at the University of Texas School of Law and the director of the Capital Punishment Center.
How is the city of Rio de Janeiro faring as the Olympic Games pass the midway point? Jules Boykoff, a former professional soccer player who spent last year in Brazil as a Fulbright Scholar, weighs in. Boykoff is currently a professor of politics at Pacific University in Oregon and author of "Power Games: A Political History of the Olympics."
There's often a high value placed on seafood, but we often don't know exactly what we're eating or how it was caught. How can consumers get reliable information about the fish they see in the supermarket? Here to weigh in is Michael Dimin, the founder of Sea to Table.
We continue our series, "Trashing the High Seas" with a look at the "Atlas of Ocean Wealth," which maps the benefits of ocean ecosystems in an effort to assist governments and business that are investing in sustainable growth of existing resources. Mark Spalding, senior marine scientist at The Nature Conservancy and lead author of the Atlas of Ocean Wealth, has the details.
Himanshu Suri, otherwise known by his stage name, Heems, is a 31-year-old rapper who was born in Queens to Indian-Hindu parents. His career started with the group Das Racist, which he started with a college friend. He discusses his musical process and activism as part of The Takeaway's "People Get Ready" protest music series.