The Takeaway
Sexism on The Job, Comedy Commune, The Sounds of Jamaica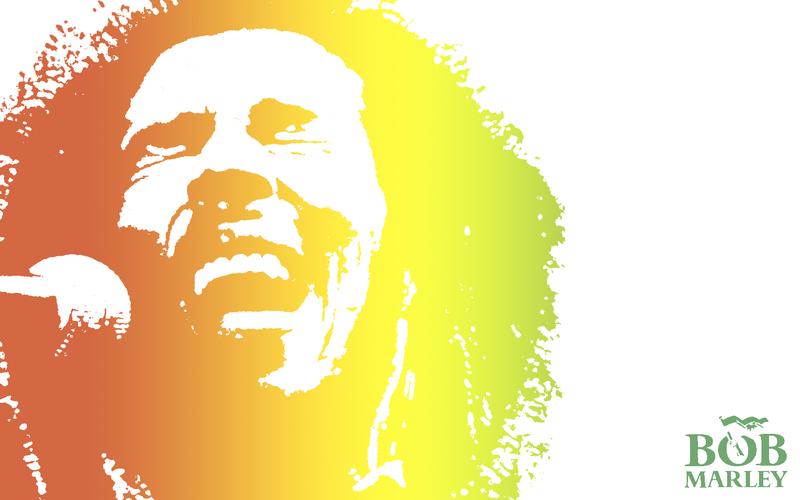 Coming up on today's show:
Earlier this week, Kevin Roberts, the chairman of ad agency Saatchi and Saatchi, announced that he would resign from the company on September 1st. His resignation follows significant backlash over his remarks about gender equality, and specifically his attacks on advertising consultant Cindy Gallop. Today on The Takeaway, Gallop addresses the controversy, and the broader issue of sexual harassment in the workplace. 
As the world turns its attention to Brazil, Takeaway Culture Reporter Melissa Locker brings us the latest on the music of the 2016 Summer Olympic Games. 
Rafer Guzman, film critic for Newsday and The Takeaway, reviews the new movies hitting the box office this weekend, including the star-packed action film "Suicide Squad," and the new drama "Indignation."
In a new film out today, "Don't Think Twice," writer, director, and comedian Mike Birbiglia captures the common experiences of professional funny people. Tami Sagher, an actress, comedy writer, and producer who co-stars in the film, discusses her role today on The Takeaway.
The Takeaway looks back at the influence and history of Studio One, one of Jamaica's most renowned studios and recording labels that helped pioneer reggae, ska, dub, and dancehall. Now, Studio One is reissuing their catalog in North America. Chris Wilson, director of A&R at Studio One, weighs in.