The Takeaway
Self-Inflicted Gun Violence, The GOP's Swing Right, Ani DiFranco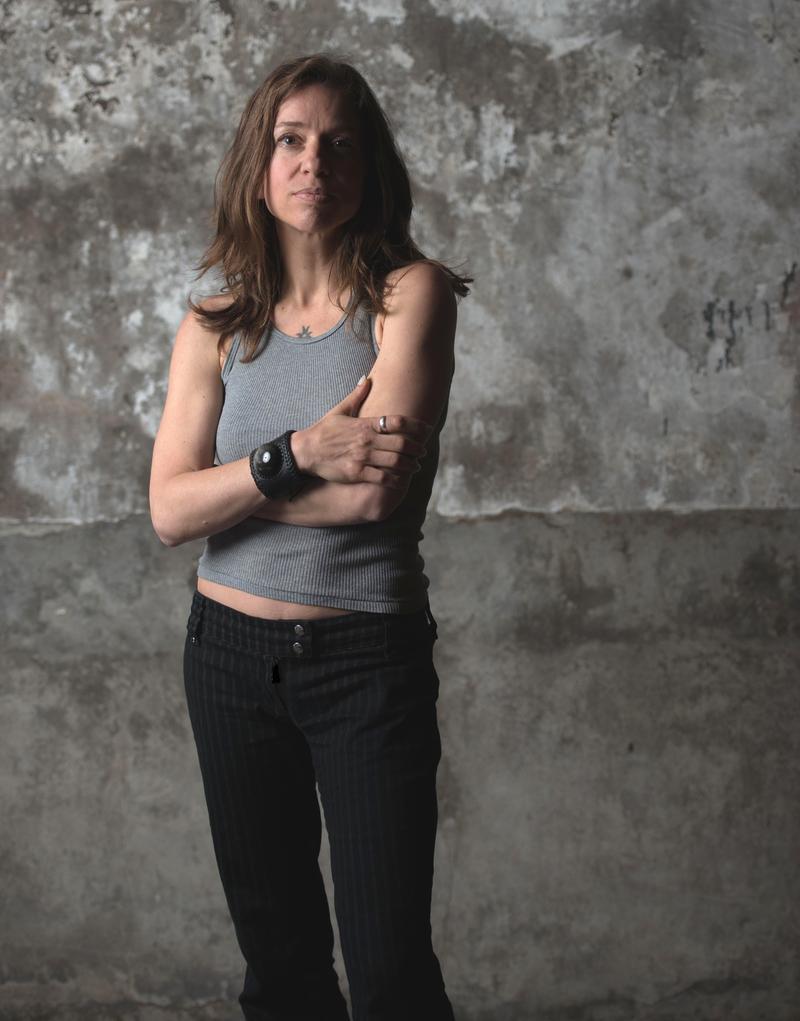 Coming up on today's show:
More than 33,000 people are fatally shot in the U.S. each year. A major investigation by FiveThirtyEight looks at gun deaths in America, and seeks to better understand the true nature of gun violence. Ben Casselman, a senior editor and the chief economics writer for FiveThirtyEight, weighs in.
About two-thirds of gun-related deaths come in the form of suicide. The Takeaway talks to gun advocate Alan Gottlieb, founder of the Second Amendment Foundation, an organization that is working to address and prevent the issue of gun suicide.
After days of debate, the GOP put forth its party platform on Tuesday, and it appears that the Republican Party is being pushed even farther to right. Giovanni Cicione, a Republican delegate from Rhode Island, explains what is and isn't in the party's platform.
A mosque in Boca Raton, Florida was notified this week that it will no longer function as a polling place because some members of the community were uncomfortable with it. Laila Abdelaziz, the spokesperson for Florida's chapter of the Council on American-Islamic Relations, has the details. 
The Global Reporting Centre is trying to bridge that gap between information and society by providing reporting expertise to on-the-ground citizen journalists. Peter Klein, director of the Global Reporting Centre, says the non-profit is hoping to highlight neglected issues around the world. 
Ahead of the Republican and Democratic National Conventions later this month, Ani DiFranco — a legendary singer, songwriter, feminist icon and mother of two — shares her own songs of protest in this tumultuous summer of 2016.