The Takeaway
Puerto Rican Voters, The Origns of Progressivism, Michael Ian Black on Trump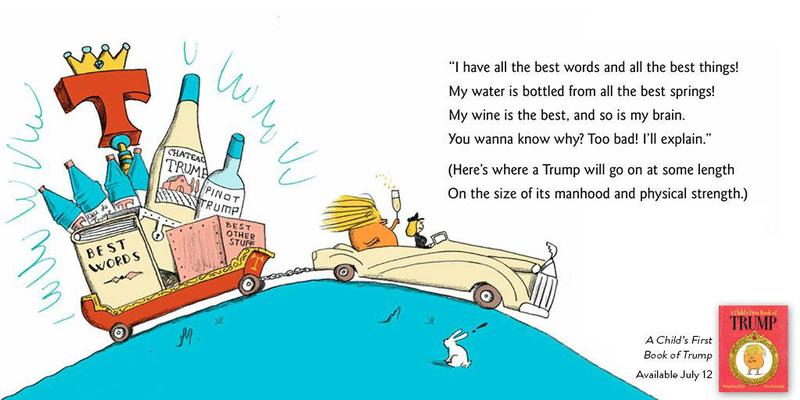 Coming up on today's show:
Nearly five million Puerto Ricans live in the mainland United States, and their numbers are climbing as the territory struggles with a debt crisis. What role will Puerto Rican voters play in the general election in November? Julio Ricardo Varela, political editor for Futuro Media Group, and Natascha Otero-Santiago, one of the leaders of South Florida's chapter of the National Puerto Rican Agenda, weigh in.
Yesterday, the Senate passed a bill that ensures that Puerto Rico won't miss a Friday payment that it's required to make towards its $2 billion debt. The legislation also establishes a federal oversight board that has broad powers. But critics of the bill say the legislation essentially ends democracy on the island. Takeaway Washington Correspondent Todd Zwillich explains.
Following the attack on Istanbul's Ataturk Airport on Tuesday, young Turkish people are being forced to confront a government that prioritizes the threat of indigenous Kurds over the threat of ISIS, and the slipping ideal of a more democratic and culturally diverse hub in the Middle East. Mine Eder, a professor at Bogazici University, says that many believe that the future is now all but lost for the people of Turkey. 
There is a crisis of governance in the state of Illinois, which has been operating without a state budget for a year, and the Chicago Public School System has found itself caught in the middle. CPS must pay $669 million to the teacher pension funds today, and it's unclear how much the district will have left for day-to-day expenses. Tony Arnold, WBEZ state politics reporter, explains.
What's a Donald Trump? In "A Child's First Book of Trump," comedian and actor Michael Ian Black presents a parody children's book illustrated by Marc Rosenthal that gently explains to children who Donald Trump is and what he's saying.