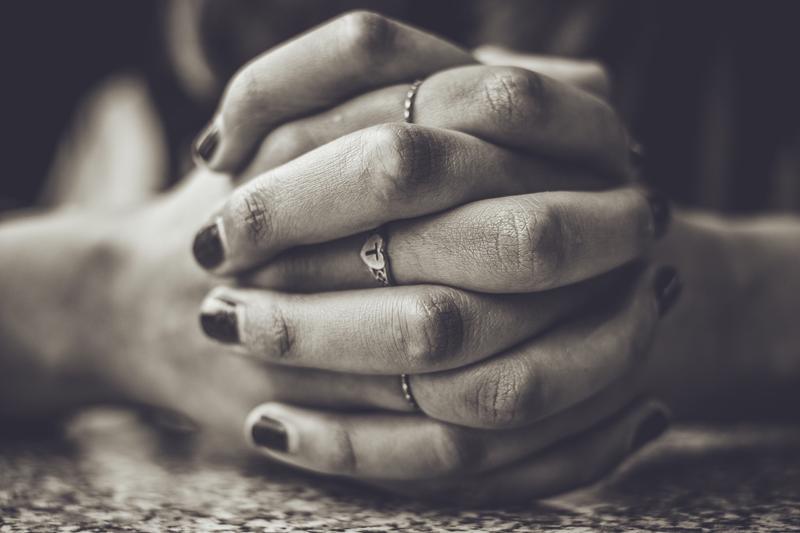 Coming up on today's show:
Shaun Casey, the State Department's special representative for religion and global affairs, explains how religion impacts U.S. foreign policy, and how to engage religious communities both domestically and abroad. Casey was appointed by Secretary of State John Kerry to his position in 2013.
Legendary college basketball coach Pat Summitt died today at the age of 64 after a battle with Alzheimer's disease. In her 38-year career, she molded a dynasty at University of Tennessee, leading the Lady Vols to eight national championships. She holds the record for most wins by any NCAA Division I basketball coach — man or woman — in U.S. history.
When we try and determine whether our nation is "healthy" or not, many turn to statistical averages — nationwide, statewide, or otherwise. But what happens when you look past the "average." Jahmal Miller, the deputy director for California's Office of Health Equity, joins The Takeaway to explain how he's tackling health gaps at the state level. 
The Panama Canal opened its long-awaited expansion on Sunday, and the world's most massive megaships are now able to come to the East Coast. But ports here are not yet ready to host them. Cathy Morrow Roberson, founder and head analyst for the firm Logistics Trends & Insights, has the details.
While the newly-widened Panama Canal is the story of 21st century globalization, back in 1825, the Erie Canal marked a new age in American religion, economics, and politics. Jack Kelly, author of "Heaven's Ditch: God, Gold and Murder on the Erie Canal," says that the visionary energy along the Erie Canal helped create modern America.