The Takeaway
World Refugee Day, Breaking the Cleveland 'Curse,' Internet Shaming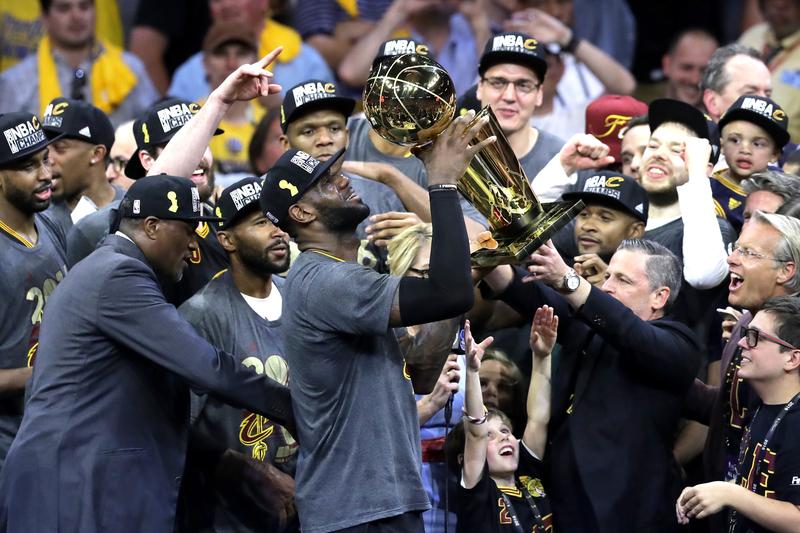 Coming up on today's show:
New data from the FDIC shows that bank revenues from consumer overdraft fees have increased since last year, and regulators may start cracking down. Sheila Bair, former head of the FDIC and president of Washington College, explains.
Today, the U.S. Senate plans to vote on four different gun proposals. Republican Senator Susan Collins plans to develop a compromise measure, but it appears unlikely that any proposal will pass. Takeaway Washington Correspondent Todd Zwillich has the details.
It's been more than 50 years since a Cleveland sports team won a national championship. But now, it appears the Cleveland "curse" has finally been broken after The Cavaliers won the final game of the NBA Championship last night. Peter Pattakos, an attorney, Cleveland sports fan, and blogger at ClevelandFrowns.com, discusses the historic win.
As Venezuela's political crisis worsens, basic functions of the state — such as the education system — are beginning to completely fail. Students in Venezuela have missed about 40 percent of the school year, primarily because there is no one there to teach them. Hannah Dreier, an Associated Press correspondent in Caracas, explains.
This week, the Retro Report documentary team looks back at the origins of internet shaming and how online mobs get started today. Bonnie Bertram, a producer for Retro Report, joins The Takeaway to weigh in.