The Takeaway
Misbehaving Economics, The Disappearing Night Sky, The Poetry of Mourning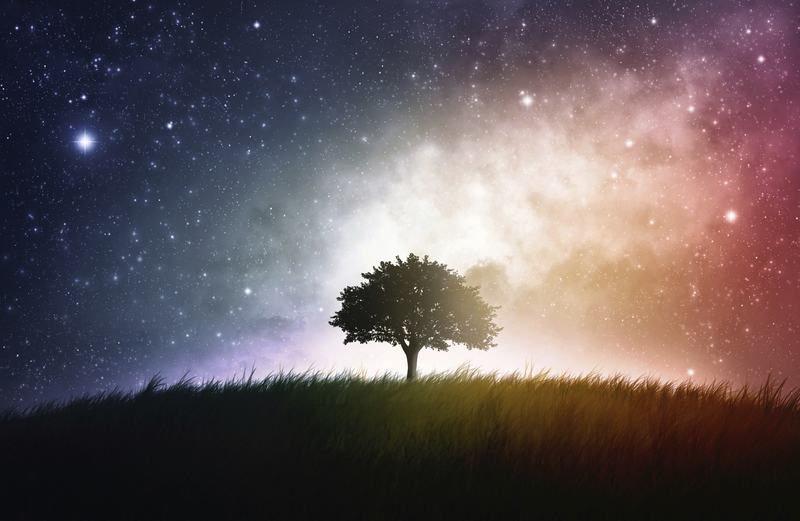 Coming up on today's show:
Richard Thaler, a professor at the University of Chicago Booth School of Business, is considered the father of behavioral economics. In his latest book, "Misbehaving," he takes a humorous look back at the creation of the field, and its greatest successes. 
According to an internal memo, at least 51 diplomats are the Obama Administration to carry out military strikes against the Assad regime in Syria. Robert Ford

, former Ambassador to Syria from 2011 to 2014 and a senior fellow at the Middle East Institute, discusses a potential shift in U.S. policy.
One week shy of the United Kingdom's "Brexit" vote, a rising star in the British Parliament was stabbed and shot to death yesterday. MP Jo Cox was a member of the center-left Labour Party, and was an outspoken supporter of immigration and Syrian refugees. Simon Hix, a professor of political science at The London School of Economics, explains how the U.K. is moving forward.
Rafer Guzman, film critic for Newsday, joins The Takeaway to review this week's big new releases, including the highly anticipated new Pixar film "Finding Dory," the new action comedy "Central Intelligence," and the new documentary "Tickled."
Takeaway Culture Reporter Melissa Locker drops by to discuss the new wave of modern country music, which features artists like William Tyler, Kacey Musgraves, Chris Stapleton, and Margo Price.
Because of rampant light population, about 80 percent of Americans and one third of the world can no longer see the stars of the Milky Way. What happens to our connection to the cosmos when the stars are no longer visible? Jason Kendall, adjunct professor of astronomy at William Paterson University, weighs in.
As the week comes to a close, the nation is reflecting on one of the worst mass shootings in U.S. history, and the one year anniversary of the Charleston church massacre that claimed nine lives. Juan Felipe Herrera, poet laureate of the United States, returns to the program to reflect on another year of gun violence and political strife in America.