The Takeaway
Remembering Muhammad Ali, Challenging Healthcare, RFK's 'Ripple of Hope' Speech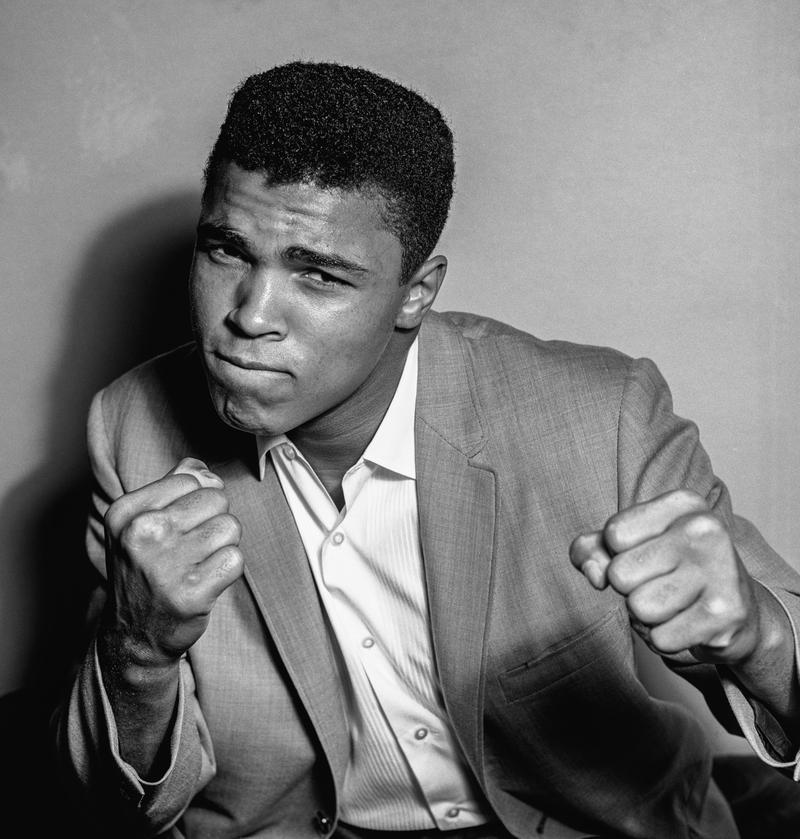 Coming up on today's show:
Legendary boxer Muhammad Ali died on Friday at the age of 74. Ali was officially diagnosed with Parkinson's disease in 1984. What effect, if any, did boxing have on his diagnosis and deterioration? For answers, we turn to Ole Isacson, a professor of neurology at Harvard University.
Under the Affordable Care Act, healthcare premiums have been rising in every state. Is this changing the healthcare policies put forth by the presidential candidates? And will it affect how people vote? Farai Chideya, senior writer at FiveThirtyEight, weighs in.
16 teams from North, South, and Central America are competing in the Copa America Centenario, a special 100th anniversary version of South America's premier soccer tournament. Is this another attempt to boost the popularity of soccer in the U.S.? Roger Bennett, co-host of the popular soccer podcast and TV show "Men in Blazers," answers.

Today marks the 50th anniversary of Senator Robert F. Kennedy's "Ripple of Hope" speech. Delivered at the University of Cape Town on June 6th, 1966, most believe it was the greatest speech of his life. The Takeaway looks back at this moving address today. 

Dr. James Weinstein could not heal his own daughter. But her struggle with leukemia opened his eyes to things he'd never considered as a healthcare provider. He talks to us about his new book, "Unraveled: Prescriptions to Repair a Broken Health Care System," which he co-wrote with physician William B. Weeks.