The Takeaway
Fighting for Free Speech, Learning to Trust in Flint, The Global AC Boom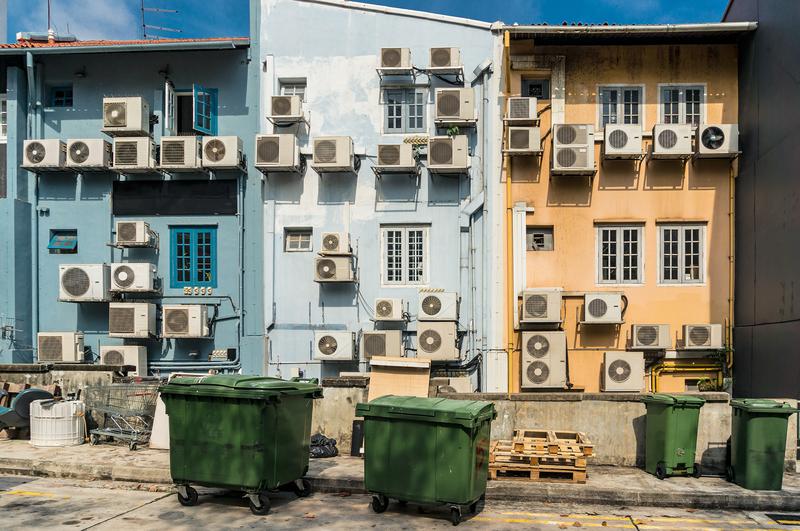 Coming up on today's show:
Columbia University and the Knight Foundation have teamed up to establish the First Amendment Institute to protect future generations from threats against free expression. Columbia University President Lee Bollinger discusses this $60 million initiative. 
With so many ways to express ourselves today, should there be limitations on what we say or what we publish? Wendy Kaminer, an author, lawyer, and former board member of the American Civil Liberties Union, weighs in.
Scientists announced yesterday that the water in Flint, Michigan is finally safe for hand washing and bathing. What do residents think about that news? Melissa Mays, a Flint resident and founder of Water You Fighting For, and LuLu Brezzell, a Flint resident and mother of three, answer.
In the last five years, it's believed that a cholera epidemic in Haiti has killed as many as 30,000 people. Journalists and scientists have traced the disease back to a U.N. compound. Now, for the first time, the U.N. has issued a vaguely worded acknowledgment of the epidemic. Journalist and author Jonathan Katz has the details.
The World Health Organization says holding the 2016 Summer Olympic Games in Brazil won't significantly affect the spread of the Zika virus. But some health professionals — and athletes — are worried. Lee Igel, an associate professor at NYU's Tisch Institute and a sports behaviorist, explains.
An estimated 700 million air conditioners will be installed by 2030, according to a recent report. Today, policy leaders from around the world will discuss solutions to lessen the climate impact of global air conditioning. Durwood Zaelke, president of the Institute for Governance and Sustainable Development, explains how air conditioning effects the environment. 
A new study on land use in the American West finds that real estate and energy development have transformed over 100 million acres of natural land. But is the west disappearing as the report claims? Patty Limerick, state historian of Colorado and director for the Center of the American West, weighs in.