The Takeaway
Monitoring Mental Health, A Fascist Superhero, The Indy 500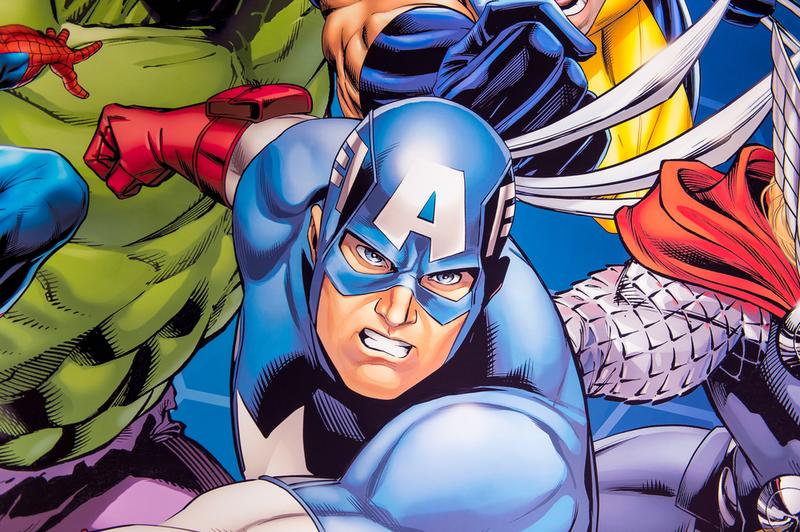 Coming up on today's show:
According to a new report by the Child Mind Institute, one in five American children suffers from a mental health or learning disorder. Dr. Harold Koplewicz, a child and adolescent psychiatrist and president of the Child Mind Institute, explains how schools can detect mental health problems before they become problematic.
In this year's first issue of the Marvel comic "Captain America," the character emerges with some fascist sympathies. What do comic readers expect from the characters they love, and how does a character's belief system reflect the political moment of their time? The Takeaway hears from "Captain America" fans today. 
As part of The Takeaway's Community College Challenge, we take a closer look at mental health on community college campuses with Sara Goldrick-Rab, founder of Wisconsin HOPE Lab. She says that students at community colleges are often under even more stress than their peers at four-year institutions.
In British Columbia, an estimated 1,000 indigenous women have disappeared over the past 30 years, though some say that number is as high as 4,000. But the problem is tied to a history of neglect and ill treatment, says Dawn Lavell-Harvard, president of the Native Women's Association of Canada.
As we head into Memorial Day weekend, Rafer Guzman, film critic for Newsday, reviews the new releases hitting the box office, including the new fantasy film "Alice Through The Looking Glass," the action-packed superhero film "X-Men: Apocalypse," and the dark comedy, "The Lobster."
The Indianapolis 500 celebrates its 100th anniversary on Sunday. While fans are excited about one of the most famous races in the world, the IndyCar industry is trying to figure its future, how to regain popularity after internal conflicts in the '90s, and attract the attention of younger crowds. Quinn Klinefelter, senior news editor at WDET in Detroit, weighs in.