The Takeaway
African Growth, the U.F.O. Candidate, A Dream Database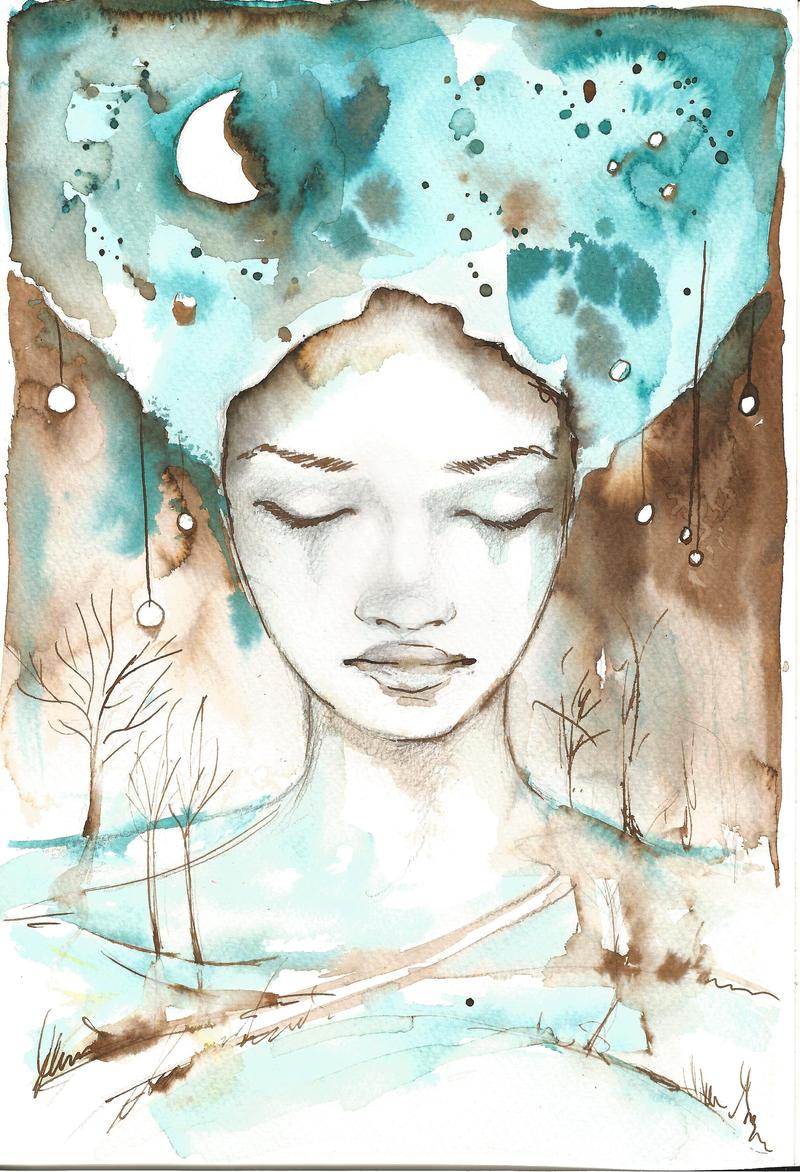 Coming up on today's show:
Nearly 1,500 international representatives are in Rwanda for the World Economic Forum (WEF) on Africa. It is a show of success for a country that was ravaged by genocide in the 1990s. Yinka Adegoke, Africa editor for Quartz, and Josh Ruxin, an American business owner in Kigali and founder of Health Builders, discuss Rwanda's economic growth.
The theme of this year's WEF is "Connecting Africa's Resources Through Digital Transformation." How are African nations using technology to grow? Adero Davis, co-founder of Poa Post, a tech start-up in Kenya, weighs in. 
It's been a year since U.S. officials launched a plan to retake the Iraqi city of Mosul from ISIS. Now, National Intelligence Director James Clapper says he does not believe the U.S. will see a victory there before President Obama leaves office. Abdulrazzaq Al- Saiedi, an Iraqi and former New York Times reporter, explains.
On Thursday morning, the Brazilian Senate voted 55 to 22 to proceed with the impeachment of President Dilma Rousseff. Bruce Douglas, Brazil correspondent for Latin American Newsletters, explains where things go from here. 
Hillary Clinton has picked up support from an unlikely constituency: U.F.O. enthusiasts. If elected president, she says she'll provide the public with access to government records about U.F.O.s. Chase Kloetzke has investigated U.F.O.s, strange creatures, and paranormal activities for over 20 years. She reflects on the unusual campaign promise from Clinton. 
A researcher in the United Kingdom has developed a game that could help spot early signs of dementia. "Sea Hero Quest" has already been downloaded 600,000 times. Michael Hornberger, the developer and researcher behind "Sea Hero Quest," explains how the game works, and what kind of information analysts are getting. 
In the 1950s, a team of psychologists tried to record the thoughts and dreams of entire civilizations and societies. They failed, but the lessons remain valuable in our age of big data. Rebecca Lemov, a professor of at Harvard University and author of "Database of Dreams," explains.