The Takeaway
Gloria Steinem, Facebook Censorship, North Korean Propaganda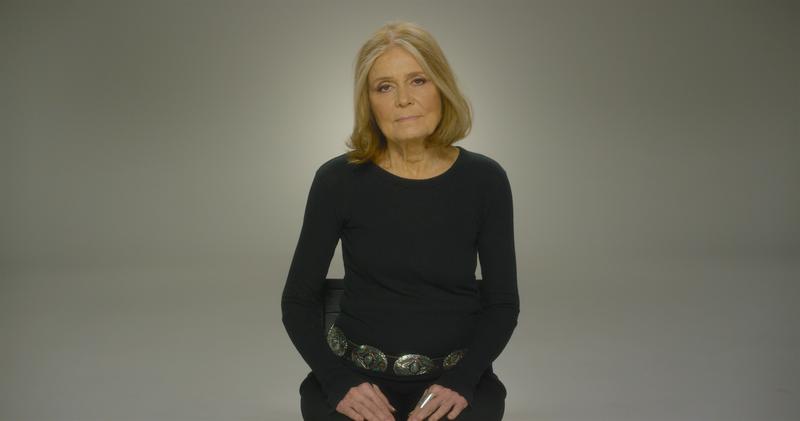 Coming up on today's show:
The Takeaway talks with activist, journalist, and feminist pioneer Gloria Steinem. She's currently the host and executive producer of a new VICELAND series, "Woman," which shows how violence against women drives global instability. 
As voters head to the polls West Virginia on Tuesday, The Takeaway checks in with Rick Ryan, a retired coal miner in the state. He explains how politics and the coal industry are colliding this election season. 
We take a closer look at how communities across the country will fare in "after coal" economies with Tom Hansell, a filmmaker who lives and works in the Appalachian Mountains. Hansell teaches Appalachian studies and documentary studies at Appalachian State University.
This week, former Facebook employees revealed to Gizmodo that they routinely suppressed conservative news. Is this a form of censorship? Jay Rosen, the author of PressThink, a blog about journalism in the digital age, and Sean Davis, co-founder of the The Federalist, a conservative online magazine, debate that question today.