The Takeaway
Medical Controversy, Prison Segregation, Republican Memories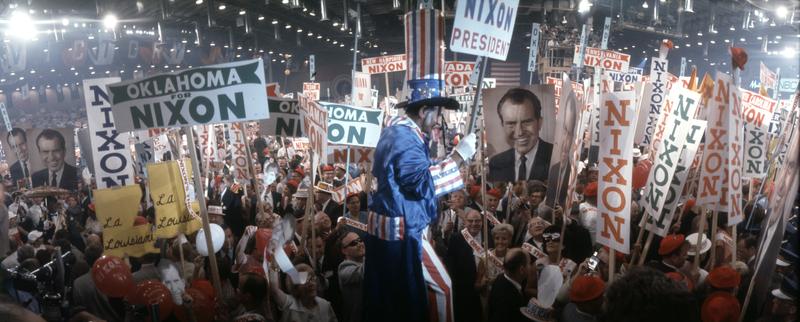 Coming up on today's show:
It's primary day in Pennsylvania, and there are 71 Republican delegates at stake. But there's a catch: 54 of those delegates are unbound, meaning that they can go to the GOP convention in July and vote any way they want, despite voter preferences. Takeaway Washington Correspondent Todd Zwillich explains how the system works. 
The emergence of non-evasive prenatal testing for all types of fetal abnormalities has transformed early pregnancy care for women. According to Mary Harris, host of Only Human, WNYC's health podcast, the personal experience of a pioneering scientist led to this controversial medical breakthrough. 
Voters in Connecticut, Delaware, Maryland, Pennsylvania, and Rhode Island will head to the polls today to cast their ballots in the 2016 presidential primary. A number of Takeaway listeners in these states discuss their voting day decisions.
On Monday, Vice President Joe Biden announced a new $100 million competition that's designed to expand tuition-free training at community colleges. Martha J. Kanter, former president of De Anza College, a community college in Silicon Valley, and former Under Secretary of Education for President Obama, discusses the initiative.
A new documentary examines the consequences of the 2005 Supreme Court decision that ordered California to end its long policy of racially segregating inmates within their cells. Noel Schwerin, producer and director of "In An Ideal World," reflects on the decision and explains how the state has adapted in the years since.
As we inch closer to July, it's looking like the Republicans will indeed face a contested convention in Cleveland. Tanya Melich has attended almost every Republican convention between 1952 and 1996, including the last contested convention in 1976. She was involved in the wheeling and dealing on the convention floor, and explains what we can expect come July.