The Takeaway
#StopTrump, Love, Romance & Race, America's First Ladies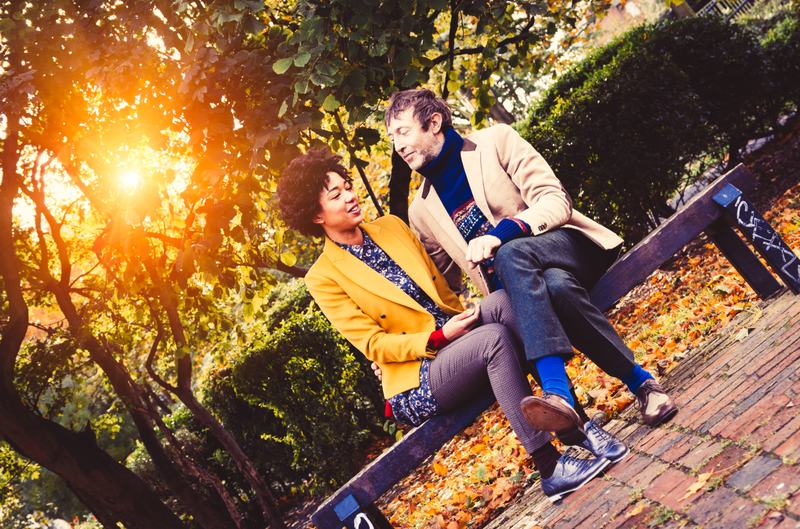 Coming up on today's show:
In a speech today, President Obama will address Europe's most pressing issues, including unity among the countries in the region. Heather Conley, the director of the Europe Program for the Center for Strategic and International Studies, weighs in on the president's address. 
Voters in five states will go to the polls on Tuesday as Connecticut, Pennsylvania, Delaware, Maryland, and Rhode Island hold primary contests. Farai Chideya, senior writer at FiveThirtyEight, has the details on what you should expect. 
In Pennsylvania, Democrats are facing off for the right to challenge U.S. Senator Pat Toomey. As Takeaway Washington Correspondent Todd Zwillich explains, lots of attention and money is being spent on potential candidates.
Thousands of people are leaving the prison system in Maryland without adequate health care, according to a new report from Jay Hancock at Kaiser Health News. 
Activists from Freddie Gray's neighborhood in Baltimore are rebuilding their community by renovating homes that have been left vacant and decrepit for years. Lawrence Gandpre, assistant director for research and public policy for Leaders of a Beautiful Struggle, discusses the revitalization process. 
More than 5.3 million marriages in the U.S. are between couples of different races or ethnicities, but conversations about race and relationships can still be complicated, according to Joshua Johnson, host of Truth Be Told from KQED and PRI.