The Takeaway
Badgers Feel the Bern, Panama Papers Bring Miami Heat, Fighting Sexism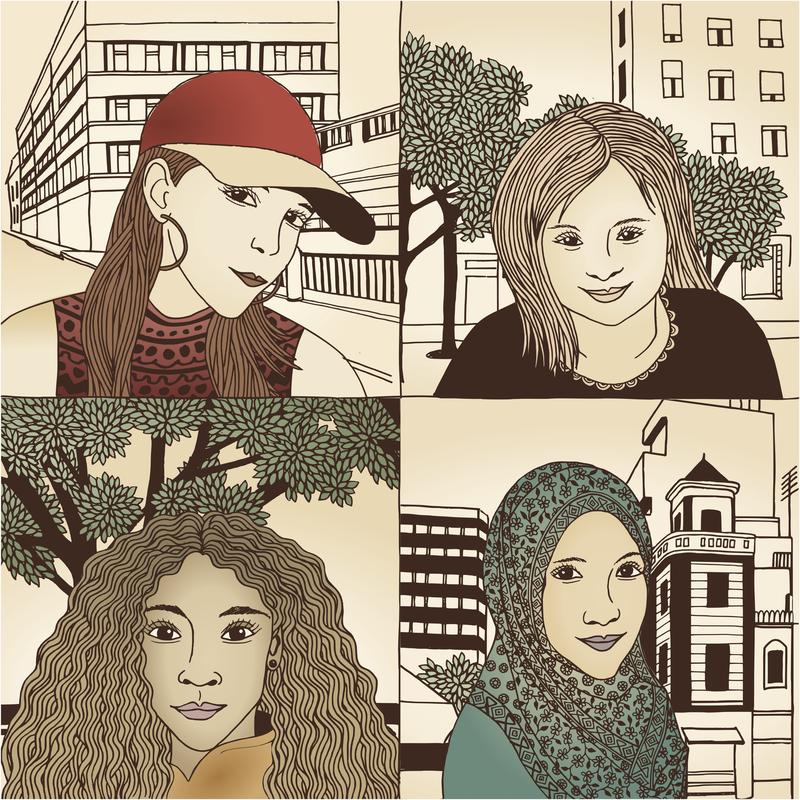 Coming up on today's show:
Senator Ted Cruz won the Wisconsin primary on Tuesday, a victory that increases the chances of a contested convention in July. Is this a turning point for the Republican Party? David Frum, senior editor at The Atlantic and the chairman of Policy Exchange, answers.
Voters in Wisconsin turned out in droves for Bernie Sanders on Tuesday, something that gave the Vermont senator his sixth straight win in the Democratic nominating contest. Is it enough to overtake Hillary Clinton? Barbara Lawton, the former lieutenant governor of Wisconsin, weighs in.
In 2015, cash deals accounted for more than half of all home sales in Florida's Miami-Dade County. But the Panama Papers leak shows that some individuals are using offshore money to buy real estate in the area. Here to explain is Nicholas Nehamas, a reporter at the Miami Herald.
On Monday, the Treasury Department announced new regulations aimed at stopping corporate inversions, something that's drawing backlash from Congress and foreign groups. Stephen Myrow, a former official with the U.S. Treasury and a managing partner at Beacon Policy Advisors, has the details.
Despite his insistence that he doesn't want the job, is House Speaker Paul Ryan actually positioning himself to step up to the plate if the Republicans see a contested convention in July? Takeaway Washington Correspondent Todd Zwillich discusses Ryan's prospects.
The Everyday Sexism Project was founded by writer and activist Laura Bates. Now at the Everyday Sexism website, individuals from across the world share their experiences of daily, normalized sexism — from street harassment and workplace discrimination, to sexual assault and rape. Bates, author of the book "Everyday Sexism," reflects on her project.