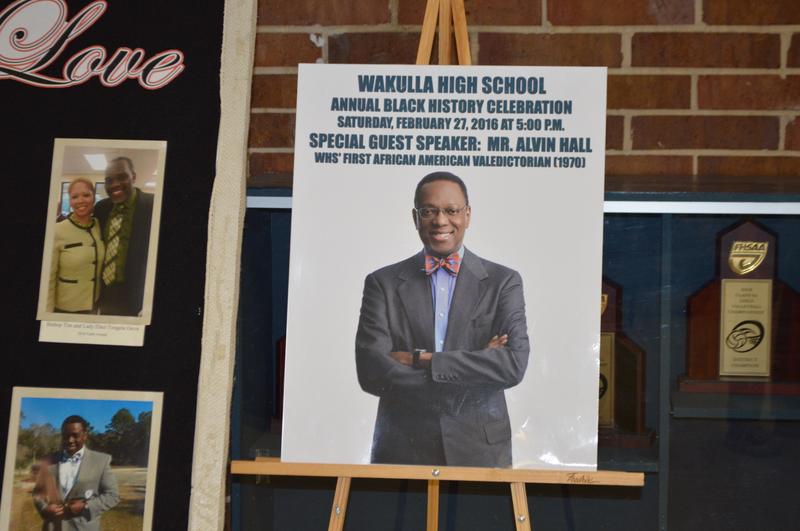 Coming up on today's show:
Weeks ahead of the state's primary, Democratic candidates Bernie Sanders and Hillary Clinton are returning to their New York City roots, and have been campaigning throughout the city. Brian Lehrer, host of WNYC's The Brian Lehrer Show, has been taking the pulse of New York politics for decades. He shares his perspective on the race, and who will come out as the real New Yorker in the polls. 
Every president since Jimmy Carter has attempted to intervene in the Middle East. After thousands of lives lost and trillions of dollars spent, what has America accomplished? That's the topic of a new book, "America's War for the Greater Middle East: A Military History," by Andrew Bacevich, who served for 23 years in the U.S. Army and is a former professor at Boston University. 
After a decade of decline, home runs are on a dramatic uptick in Major League Baseball. But no one knows exactly why. Neil Greenberg, a sportswriter with The Washington Post, looks at the different theories, from unseasonably warm air, to changes in performance enhancing drug use. 
You might not have noticed it, but last week, the internet nearly broke. One computer programmer, Azer Koculu, was able to fix it with 11 lines of code. The story shows how much programmers rely on one another, and offers insight into the original ethos of the internet. 
Every Friday, Rafer Guzman, film critic for Newsday, drops by to review the new releases hitting the box office. This week, he reviews the sci-fi thriller "Midnight Special," and "Born to Be Blue," a biopic about legendary jazz trumpeter Chet Baker.

The fourth and final installment of "Alvin Hall Goes Back to School" culminates with a return to Alvin's high school, and the celebration of Alvin Hall Day. Listen to the previous segments here.