The Takeaway
Prison to the Honor Roll, Confronting Opiates, A Homecoming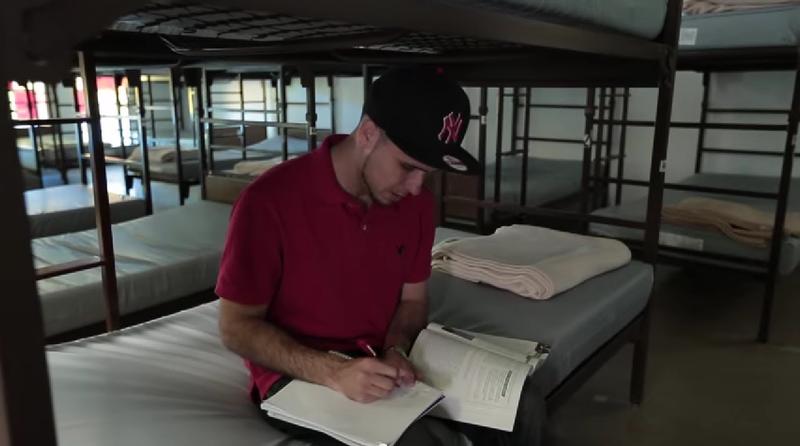 Coming up on today's show:
As part of The Takeaway's continuing coverage of community colleges, we hear the story of Angel Sanchez, an honor-roll student who started at Valencia Community College after serving 12 years in state prison. 
This week, Chicago Mayor Rahm Emmanuel named Eddie Johnson as the interim superintendent of the Chicago police department. But the reform efforts come as homicides and shootings have risen sharply this year. Kim Foxx, the Democratic nominee for State Attorney for Chicago's Cook County, explains the challenges, and how the city is attempting to create a better relationship with its citizens. 
A controversial ruling from a UN commission earlier this week extended the maritime territory of Argentina, significant because it includes the disputed Falkland Islands. Mike Summers is chair of the Falklands Legislative Assembly, and examines what it means for Argentina's and England's claims of the islands. 
President Obama announced expansions to the federal government's efforts to tackle the heroin and opiate epidemic. Steven Descouteaux is a physician at Opiatecare, a clinic in Massachusetts. He discusses the moral dilemmas of prescribing opiates, and if the new rules will change his practice. And Mark Kleiman, a professor New York University's Marron Institute, addresses the larger issues of dealing with the epidemic, and if the Obama administration is doing enough to confront it. 
As part of our series this week on the homecoming of Alvin Hall to his hometown of Wakulla County, Florida, we head back to where Alvin had his earliest beginnings, off Shadeville Road, to places he once called home and where memories of family and faith came flooding back.