The Takeaway
Embarrassing Politics, Veterans and Marijuana, An Emotional Reckoning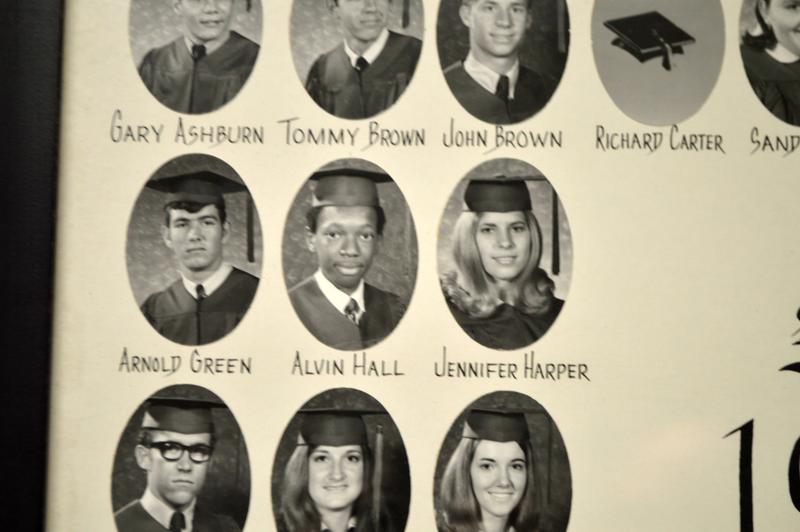 Coming up on today's show:
Is the 2016 election a national embarrassment? Robert Mann, a professor at Louisiana State University and a columnist at the Times-Picayune, and Nancy Soderberg, former U.S. ambassador to the United Nations, debate that question today.
Pakistan is still dealing with the repercussions of the 2011 murder of a Christian governor. Salman Hameed, director of the Center for the Study of Science in Muslim Societies at Hampshire College, explains how a blasphemy law in Pakistan became an all-purpose tool of intolerance in the country.
On Monday, the U.S. Justice Department announced that it has found its own way to unlock the iPhone allegedly used by one of the San Bernardino shooters. Nuala O'Connor, president and CEO of the Center for Democracy and Technology, explains.
GOP insiders say Wisconsin might be their last hope to deny Trump the Republican nomination. As The Donald arrives in Janesville, Wisconsin, we check with with a Brian Fraley, a #NeverTrump supporter in The Badger State, which is home to more than few in the GOP establishment.
Doctors with the Veterans Administration are only legally allowed to prescribe psychosis drugs and painkillers to vets suffering from PTSD and chronic pain. But at one veterans group in Santa Cruz, California, medicinal marijuana is being grown and distributed. Alyssa Jeong Perry, a San Francisco based journalist, reports that the drug is helping veterans manage pain and psychiatric conditions. 
Alvin Hall was Wakulla County High School's first black valedictorian in 1970. His accomplishment was practically erased, he says, when the picture bearing his honor was removed and replaced with that of the two white classmates. We travel back to Wakulla for an emotional journey with Alvin.