The Takeaway
War For Sale, Trump & Talk Radio, Women & The Easter Rising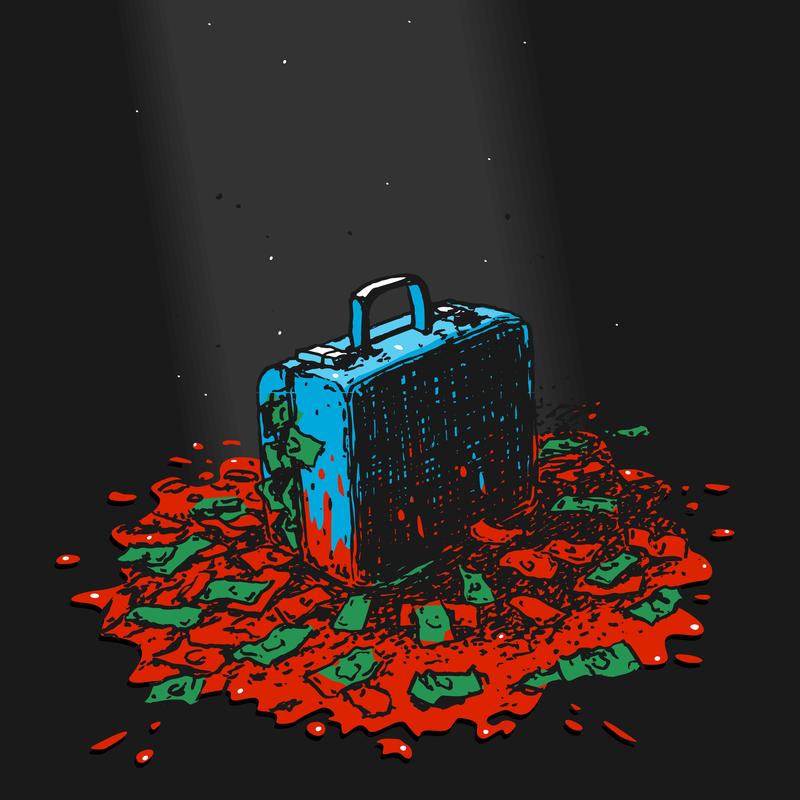 Coming up on today's show:
A new investigation from The Intercept claims that Blackwater founder Erik Prince is under investigation by the Department of Justice for attempting to broker military services to foreign governments and for possible money laundering. Jeremey Scahill and Matthew Cole discuss their findings.
Ireland is remembering the 1916 Easter Rising this weekend. The women involved in the rebellion also helped shaped the Irish women's rights, as Dr. Mary McAuliffe, a lecturer in women's studies at University College Dublin, explains.
Georgia approved a controversial new religious liberty bill last week. Opponents say the measure discriminates against interracial couples, gay people, and others. If the governor signs the bill into law, Disney, Marvel, Time Warner and other companies are threatening to pull their business out of the state. Kelvin Williams says he's moving his company, 373k, out of Georgia.
Every Friday, Rafer Guzman, film critic for Newsday, drops by to review the big new releases hitting the box office. This week, Rafer reviews the highly anticipated action flick "Batman v. Superman," the comedy revival "My Big Fat Greek Wedding 2," and the British thriller "Eye in the Sky."
Most right-wing talk radio shows have endorsed Ted Cruz, but Donald Trump is winning. Is conservative talk radio losing its influence? For answers, we turn to media critic Darryl Parks. Parks has spent his career working in talk radio as a host and an executive.