The Takeaway
Ethan Hawke, Fighting Extremism, America's Original 'Rosies'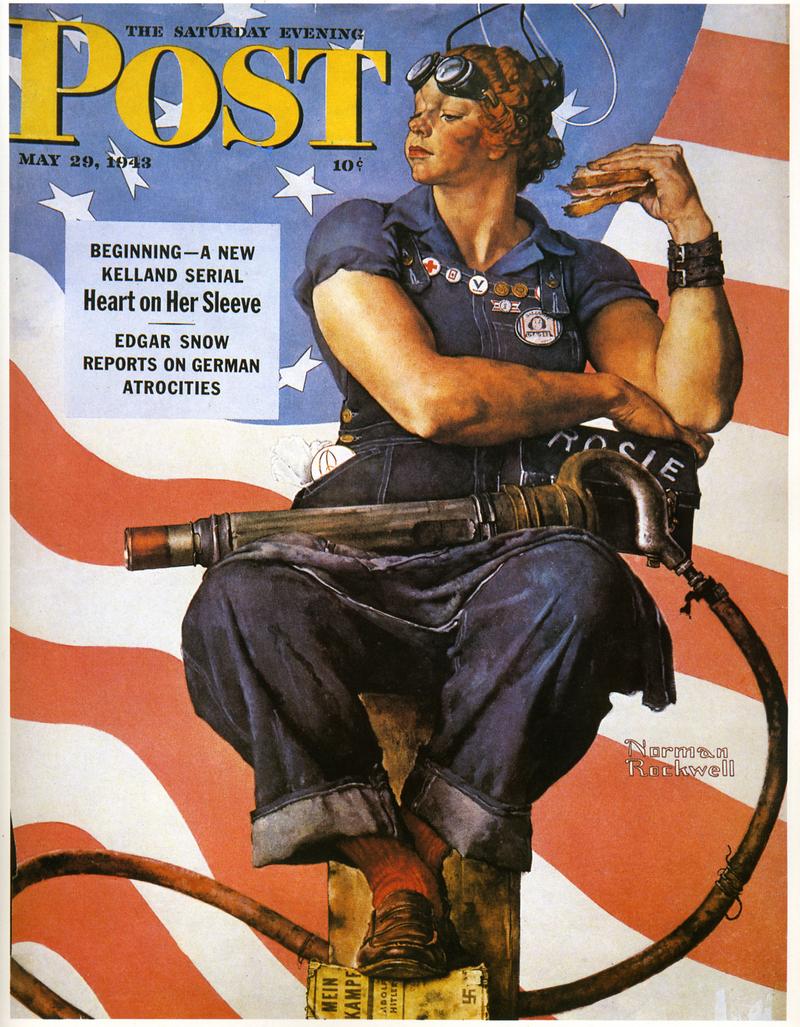 Coming up on today's show:
As part of a federal pilot program, dozens of organizations across the U.S. have been awarded funding to fight youth radicalization. Mohamed Mohamed, executive director of The West Bank Community Coalition, and Abdisalam Adam, an imam and public school teacher in St. Paul, discuss this program
Former Bosnian Serb President Radovan Karadzic has been on trial for five years in The Hague for war crimes and genocide. As the verdict comes down, The Takeaway talks to Julian Borger, author of "The Butcher's Trail."
Yesterday was supposed to be the deadline for a peace deal between FARC rebels and the Colombian government. Will this 50 year conflict ever come to an end? Nadja Drost, a journalist based in Bogota who embedded with the FARC rebels, answers.
More than 70 years after American women stepped up and entered factories during World War II, some U.S. lawmakers are honoring the nation's "Original Rosies" in Washington. Takeaway Washington Correspondent Todd Zwillich spent some time with the Rosies to hear their stories of work and war.
In the new biopic "Born to Be Blue," actor Ethan Hawke portrays legendary jazz musician Chet Baker through his comeback in the late 1960s. The film hits theaters Friday, and Ethan Hawke and Robert Budreau, writer and director of "Born to Be Blue," sit down with The Takeaway to discuss this new project.