The Takeaway
Obama in Cuba, Political Glamour, Mega Memories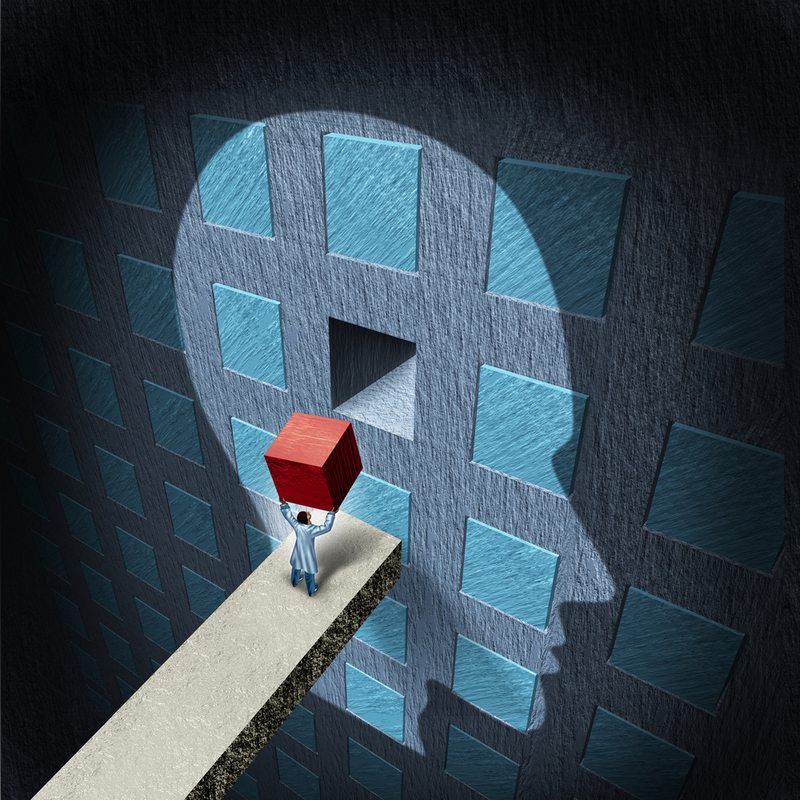 Coming up on today's show:
President Obama is making a historic visit to Cuba. It's been almost 90 years since the last American president visited the island nation. Ray Suarez, host of Al Jazeera America's Inside Story and author of "Latino Americans," reflects the significance of the visit.
Just 10 days before Supreme Court Justice Antonin Scalia died, Chief Justice John Roberts criticized the Supreme Court confirmation process. Will the leader of the high court speak out again? Adam Liptak, Supreme Court reporter for our partner The New York Times, weighs in.
Though it had a rocky start in the 1980s, developments in artificial heart technology have advanced rapidly. Cathy Olian, Retro Report producer, examines the evolution of this vital, life-saving device.
When does the hype about "disruption" get in the way of doing business? Joshua Gans, professor at the University of Toronto's Rotman School of Management and author of "The Disruption Dilemma," explains here.
Nima Veiseh is just one of about 50 people in the world with HSAM — Highly Superior Autobiographical Memory. Individuals with the condition have a complete and total film-like memory. Veiseh explains what it's like to remember every moment of his life since December 15, 2000.