The Supreme Court, The EPA And Trump's Golf Courses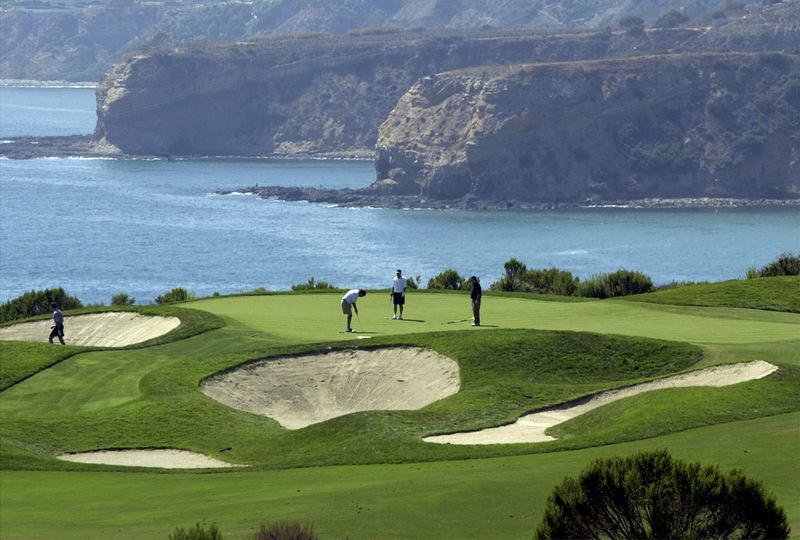 President Trump is expected to name a nominee for the Supreme Court on Tuesday night. Ethics experts point out that this year, the court will be hearing a case that involves new water rules opposed by golf, agriculture and other industries.
Trump, who owns more than a dozen courses, has the power as president to name both the EPA head and a justice who may hear the case. NPR's Greg Allen (@gallennpr) takes a closer look.
Copyright 2017 NPR. To see more, visit http://www.npr.org/.