Soundcheck
Podcast: Introducing: The Smiths; Read With Us! The Morrissey Book Club; Nina Persson Plays Live; Tom Wilson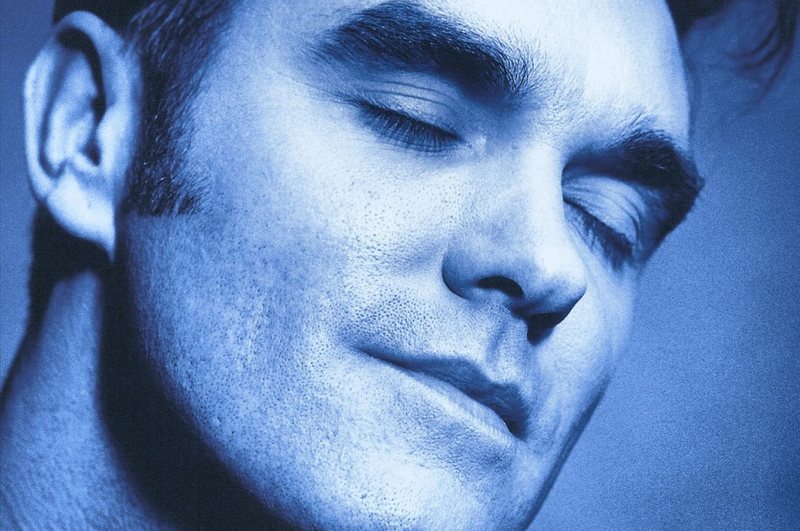 In this episode: Today marks the 30th anniversary of the self-titled debut from the English post-punk band The Smiths. Music biographer Tony Fletcher helps us mark the occasion with a deep-dive into the album that produced "Hand in Glove," among other classics.
Then, put on your reading glasses and join the Soundcheck staff as we embark on a journey that might just change our lives. Over the next four weeks, we'll read Morrissey's autobiography together and chat about it online and on the show.
Plus: After achieving pop perfection with the Swedish group The Cardigans, frontwoman Nina Persson decamped to A Camp, a band formed with her husband, Nathan Larson of Shudder to Think. Now, Persson is set to release her solo debut, Animal Heart. Hear her performs songs from it in the Soundcheck studio.
And, a look at Tom Wilson, the "greatest producer you've never heard of" who helped launch Bob Dylan, Velvet Underground, Simon and Garfunkel and Frank Zappa.