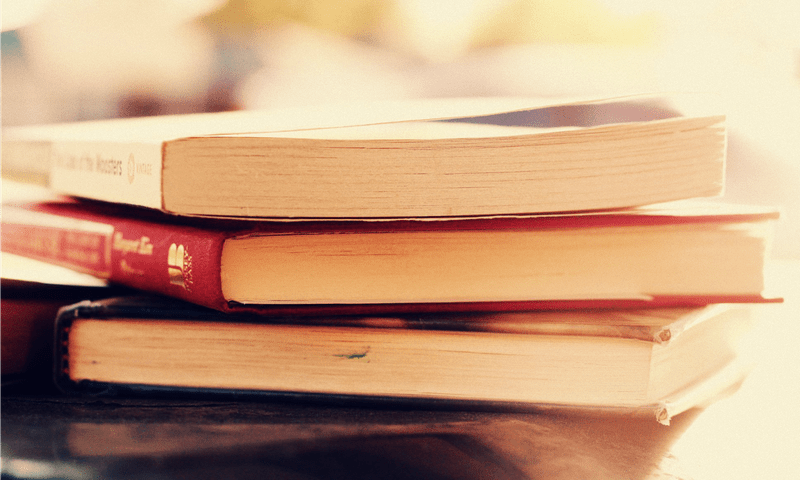 Two major anthologies of short stories came out in late 2015 — "100 Years of The Best American Short Stories," edited by Lorrie Moore and Heidi Pitlor, and "New American Stories," edited by Ben Marcus. So it's a good time to look back at where short stories came from, and where they're going.
For Lorrie Moore, one of the masters of the short story, the form is like a house that generations of writers move into and redecorate. "And then they clear out and someone else moves in," she says. "Best American Short Stories" editor Heidi Pitlor has read hundreds of stories dating from the series' first volume in 1915. Originally, the "Best American" series was a rebellion against the formulaic fiction being published in popular magazines — full of salesmen, detectives, and happy endings. Pitlor says writers wanted to create works that were "messier and more reflective of real life," and the "Best American" 100th-anniversary volume celebrates stories from Sherwood Anderson to George Saunders that do just that.
Although the market for short stories in popular magazines has receded, over the last couple of decades a new market has opened: the MFA program. As MFA programs have sprung up around the country, they've drawn accusations of producing cookie-cutter writers. They've become a target for satire: the Twitter persona @GuyInYourMFA has 70,500 followers. Hannah Tinti, the editor of "One Story" magazine, compares it to "a proliferation of great carpentry schools that have opened up all over the country. Now when you're walking around, there are a lot of really well-made tables. But every once in a while, you come across an extraordinary, artisanal table," Tinti says. "Only that singular person could have made that table."
For George Saunders, the effort of writing short stories that are surprising and original is like being in a very demanding relationship. "You start to see what your story's about. You're being very confident. You're a skilled professional. And then the story says 'No, no, no. That's in the next room over for boring people. In this room you have to continue to thrill me to the end.'"
And that's what "New American Fiction" editor Ben Marcus says he was looking for in his picks: "I wanted to have my face rubbed in what mattered and what's important, and what people are afraid of." Which turns out to be, of course, life itself.
The live short fiction selections heard in this feature were recorded as part of the spoken word series Selected Shorts. The final excerpt, from George Saunders' "The Semplica Girl Diaries," was recorded in the WNYC studios by Michael Cerveris.
Music Playlist
John Boy

Artist: Brad Mehldau

Album: Highway Rider

Label: Nonesuch

Drift

Artist: Brian Eno

Album: Apollo

Label: Parlophone Catalogue

Caravan

Artist: John Wasson

Album: Whiplash (Original Motion Picture Soundtrack)

Label: Varese Sarabande

Too Hip To Retire

Artist: Tim Simonec

Album: Whiplash Soundtrack

Label: Varese Sarabande