The Russian View Of What Happened To Flight MH17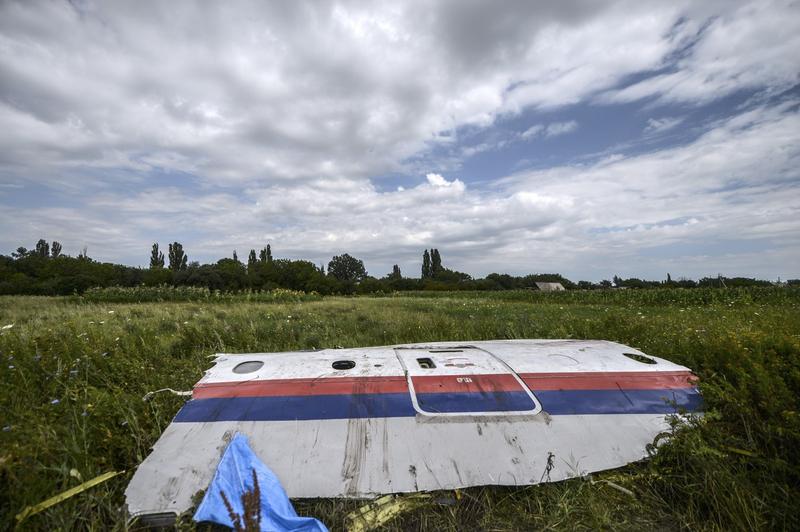 While the West says pro-Russian separatists in Eastern Ukraine fired a missile that brought down MH17, the point of view in Russia is different. Here & Now's Meghna Chakrabarti speaks to Dmitri Trenin, director of the Carnegie Moscow Center. Trenin retired from the Russian Army in 1993.
Guest
Copyright 2014 WBUR-FM. To see more, visit
http://www.wbur.org
.