The Relevance Of Orwell's '1984' For Today's Readers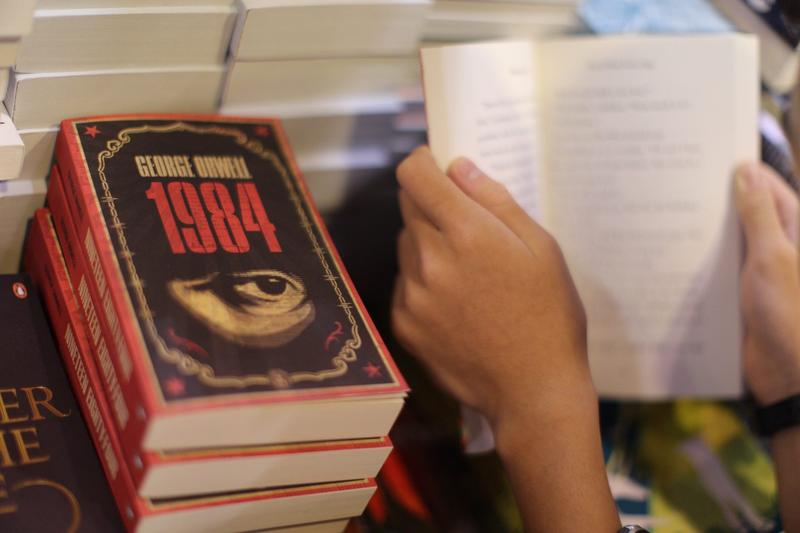 George Orwell's 1949 classic dystopian novel "1984" tops Amazon's list of best-selling books this week. Here & Now's Jeremy Hobson talks with Petra Mayer (@petramatic) of NPR Books about why the book continues to resonate.
Copyright 2017 NPR. To see more, visit http://www.npr.org/.