The Origins Of Trump's 'Wiretapping' Tweets About Obama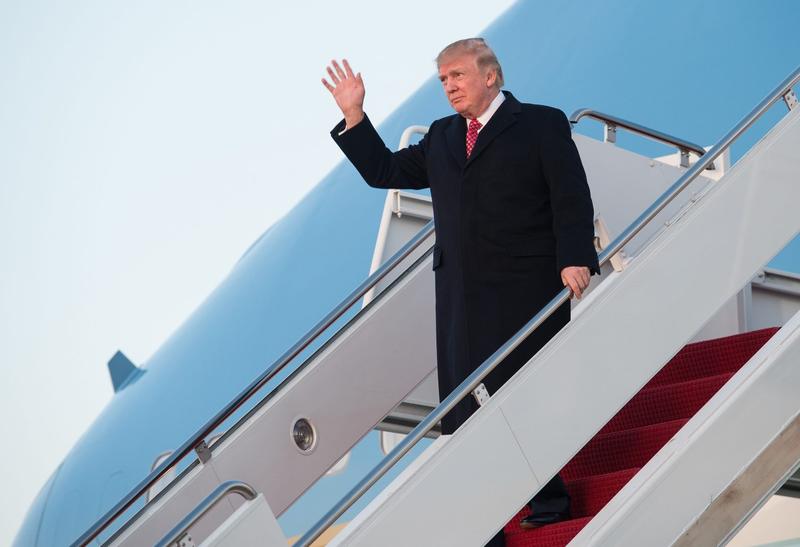 White House staffers are defending President Trump's claim that former President Barack Obama wiretapped Trump's phones during the election. Trump made the accusation in a series of tweets over the weekend but has provided no evidence to support the claim.
Here & Now's Robin Young looks into how the tweets originated with NPR media correspondent David Folkenflik (@davidfolkenflik).
Copyright 2017 NPR. To see more, visit http://www.npr.org/.