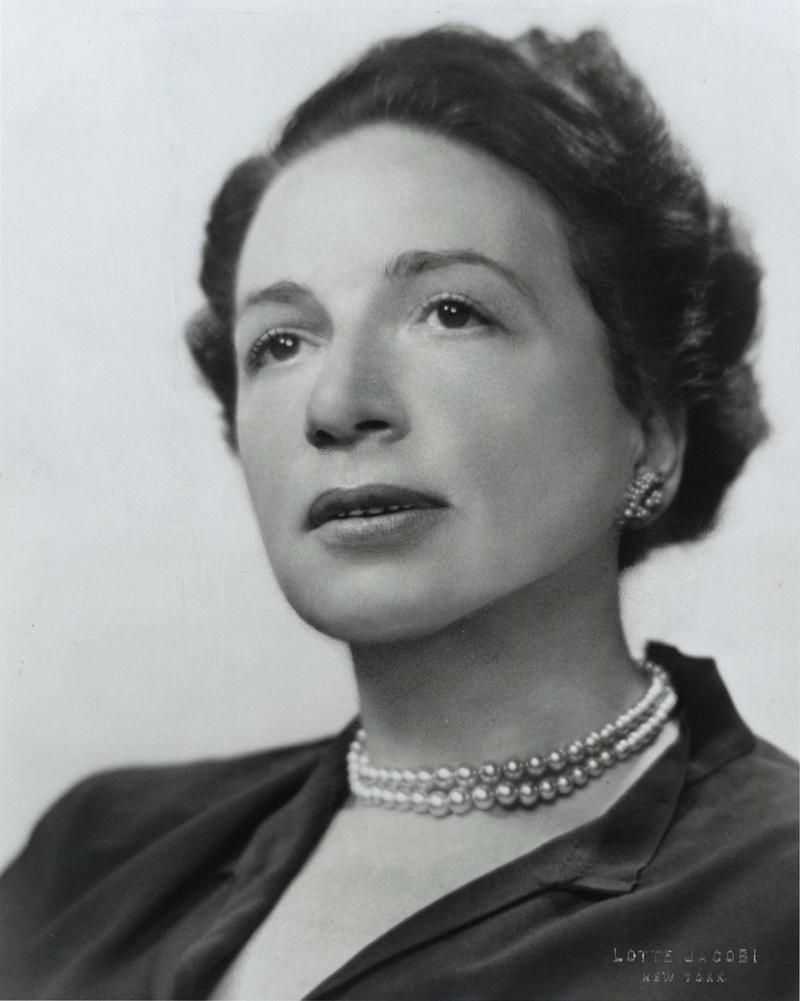 This episode is from the WNYC archives. It may contain language which is no longer politically or socially appropriate.
First episode of the series.

Professor Kimball Young, Chairman of the Anthropology and Sociology department at Queens College and one of the country's leading social psychologists, introduces the series in general.

Dr. Hortense Powdermaker, one of the world's leading anthropologists, delivers a lecture about the problems of Negro people, which are fundamentally the same as those of white people: finding security. The Negro lower class is larger than the white one: people who are, on the whole, quite far down on the economic ladder. Land is expensive, so farmers move to cities to become unskilled laborers. Machinery has taken over many unskilled labor tasks. Mythical beliefs among whites limit his work. There are fewer jobs for Negroes because white people are prejudiced against them having these jobs. The average white person thinks all Negroes are like stereotypes seen in movies. The denial of respect as an individual is a harder problem than the difficulty of finding a job. Examination of discrimination in the North and in the South, segregation.

Sponsored by Dr. Paul Klapper, President of Queens College. Produced by the Committee on Radio Education in cooperation with your Municipal Station.

Dr. George Simpson - Script Editor

Preview of next week's episode: Problems of Delinquencies in Our Cities.
Audio courtesy of the NYC Municipal Archives WNYC Collection
WNYC archives id: 69793
Municipal archives id: LT887